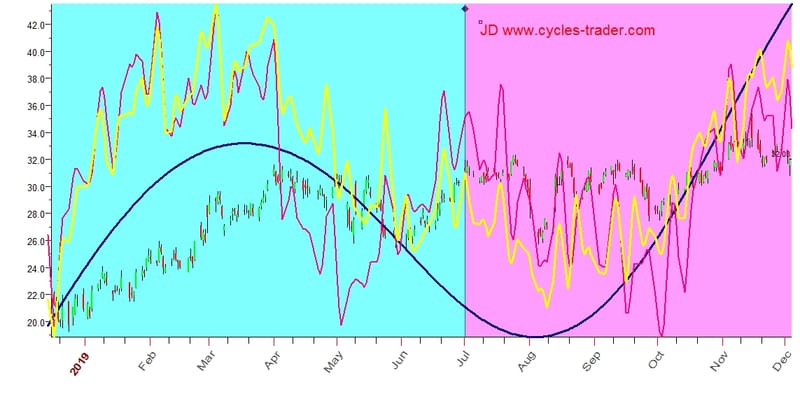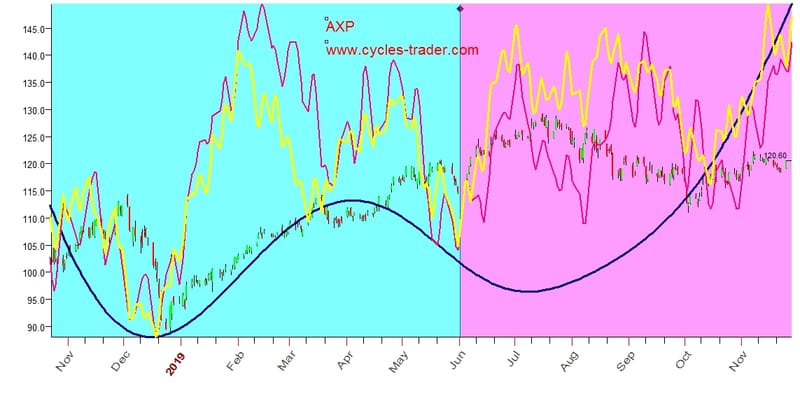 Trading is the art of forecasting.
In technical analysis we are using patterns or price-actions to predict what would be the next move.
The FutureChart provides you with the an early, visual alert of price changing direction, weeks ahead, and with it, the potential for 20%, 50% , 100% and even higher trades.
The attached examples show the FutureChart for JD and AXP for 6 months ahead.
Click here to enlarge.
The advantages of the forecasts are:
Reach 20%, 50% and higher trades much easier than ever before
Get into the trade much earlier
Stay in the trade much longer
Have more confidence in your trades as you now know what to expect
Please note, the market will always be unpredictable in a one way or another. Even with these genius forecasts you will still need to use your risk mitigation tools such as stop loss. The projection lines may rarely show as inversions.
ORDER YOUR FORECAST NOW TO GET YOUR SUPERIOR ADVANTAGE
Examples
---
SHOP 60% potential gain in 4 months
Amazing correlation of the sectors on 2019 with the combined model
Forecast on US Stock Market for the beginning of 2020
Year 2019 S&P500 20 top gainers and 20 top losers with Combined Model
20 impressive forecast examples with the new "combined" model
TEVA is recovering? a long term analysis
20% And Counting! JD 2-Months Later
20% could have been yours!
German DAX index performance of the 5_Layer model 2018
GOLD forecast
12 Stocks randomly selected a day before reporting, showing 4 months of forecast
A forecast for MU that was correct for 15 months
JD successful forecast for 1 month
SHOP long term forecast
SHOP short term forecast
GE forecast
SOXX Semiconductors ETF forecast
BA forecast video
AMBA forecast video