Check up the following examples to see how you can use the cycles for your advantage:
This stock (SE) will go up straight away.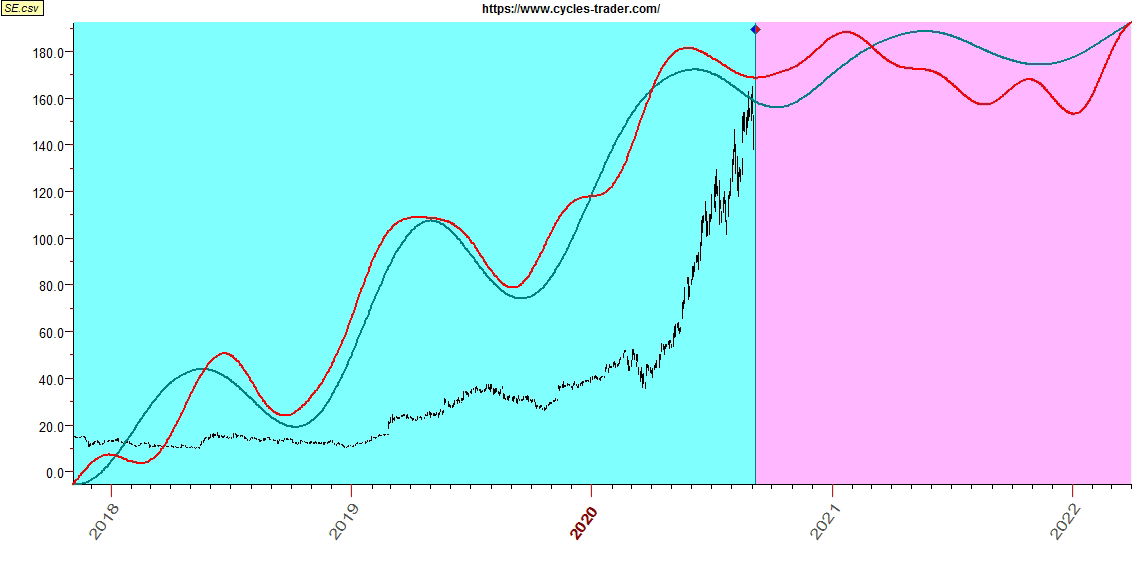 This stock (GE) will go down with a small correction up before.

This stock (TEVA) will go sideway with a fast downtrend first.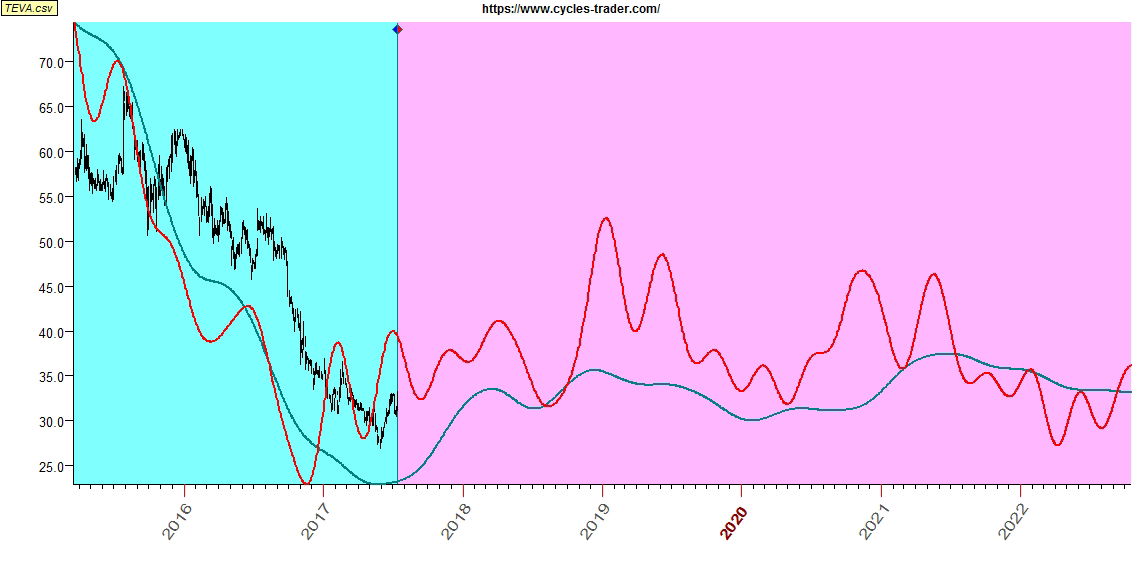 With Cycles-Trader we already knew that in-spite of the good technical and fundamental parameters, TEVA stock is intended to go down immediately. Continue to read...