In this article , I present the various sectors of the S&P500 and how the combined model correlated with each of them. for 12 months.
Blue - Annual Cycle
Pink - Weekly Cycle
Yellow - Combined Cycle
XLY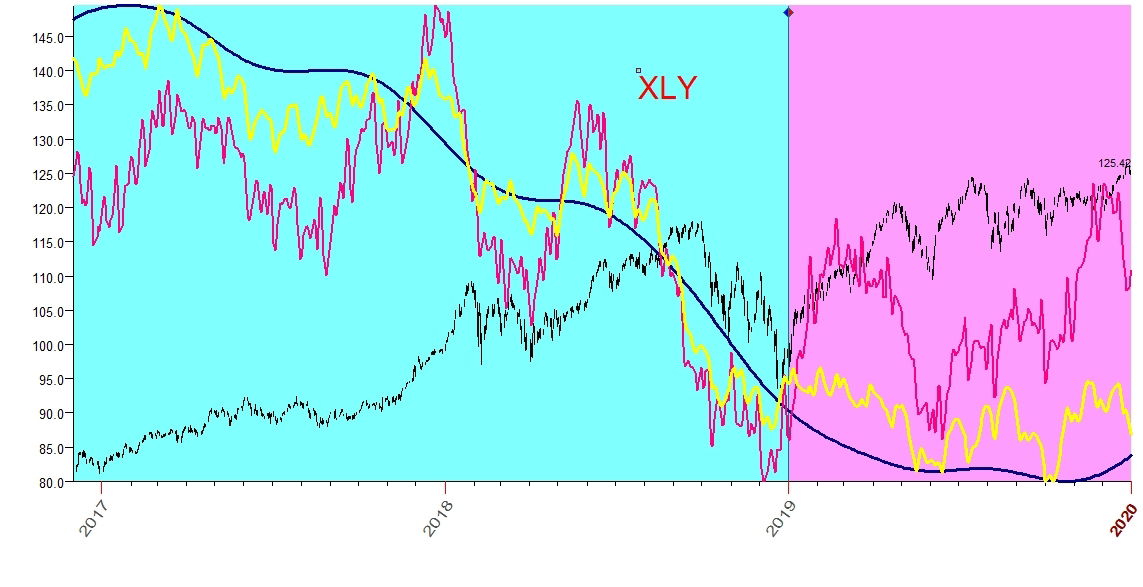 XLV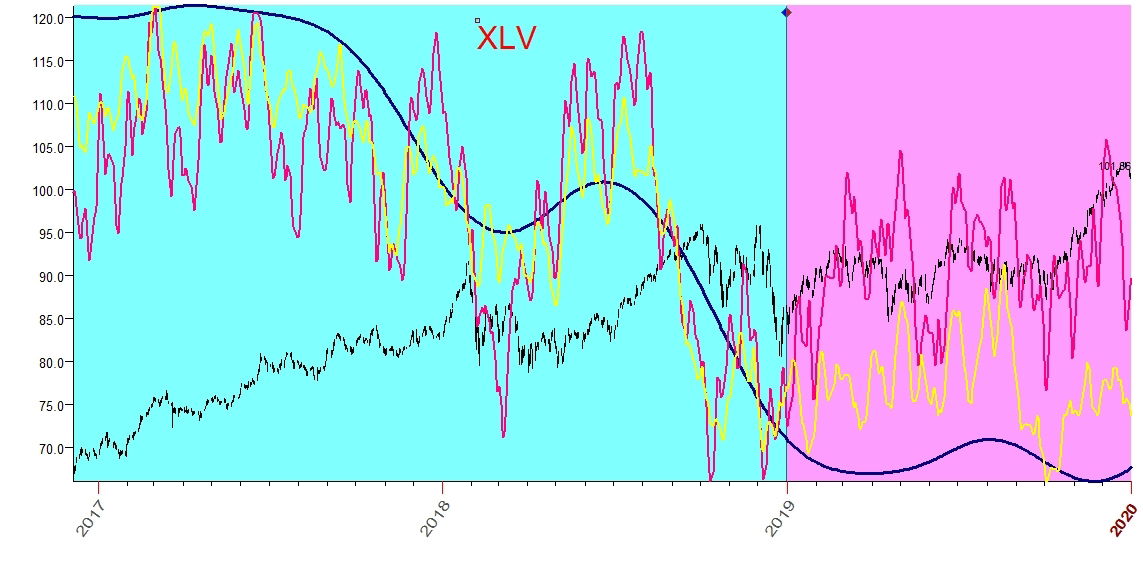 XLI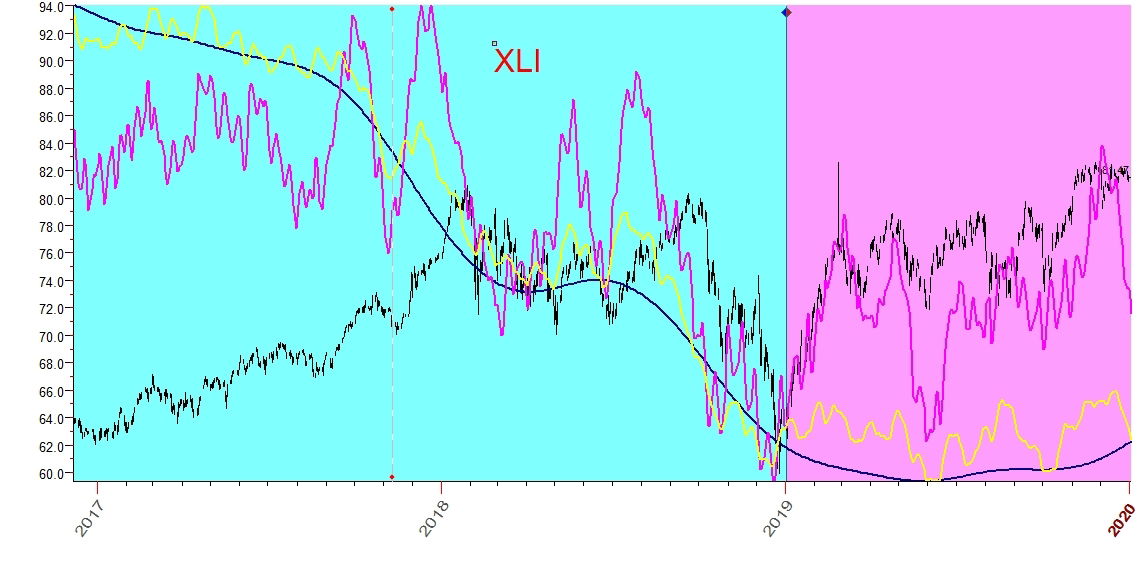 XLE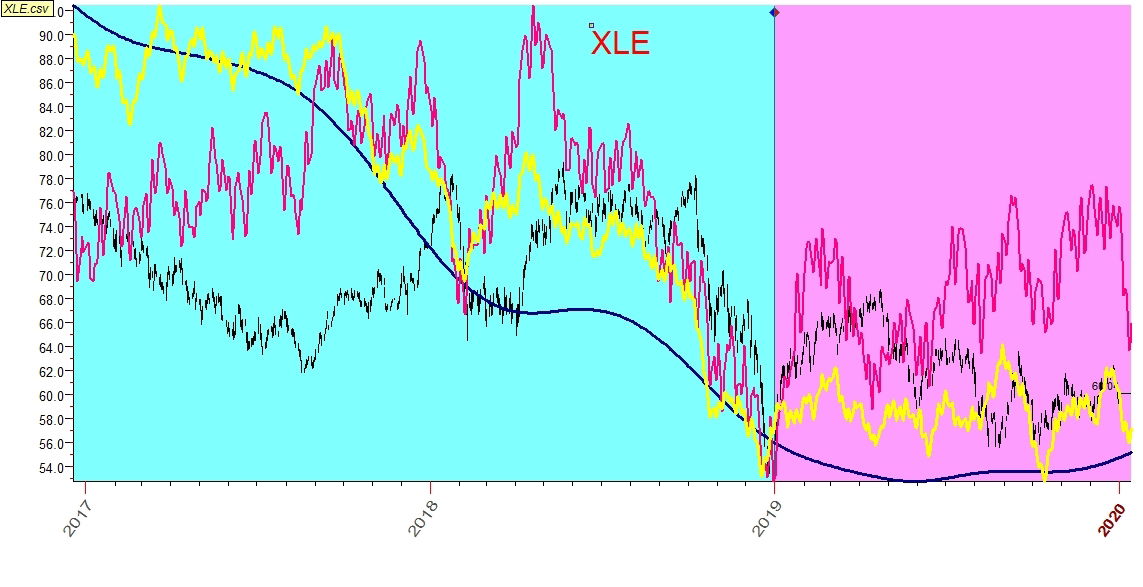 XLB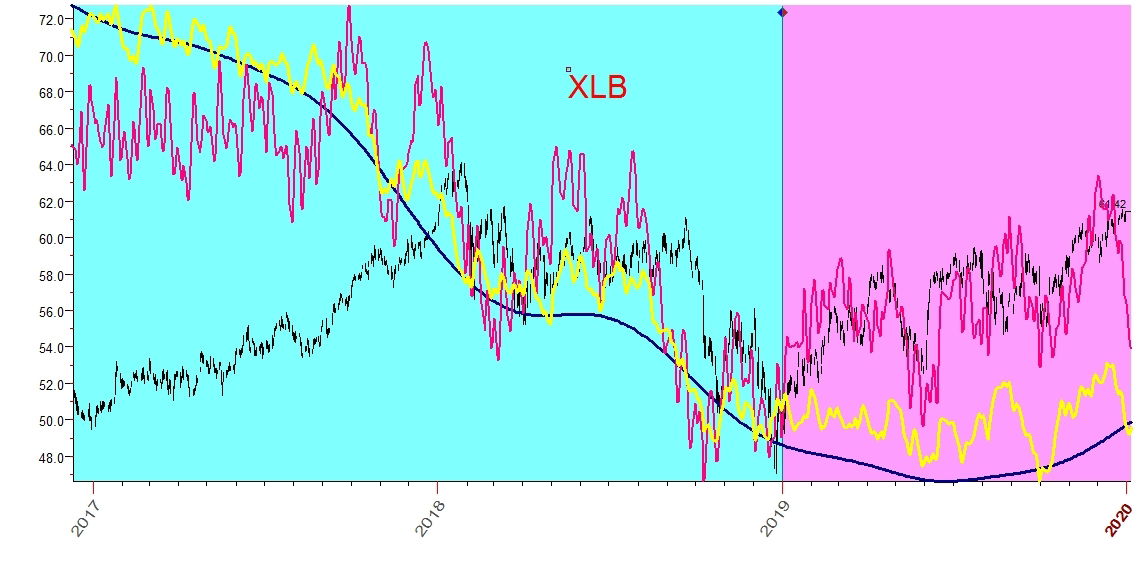 XLU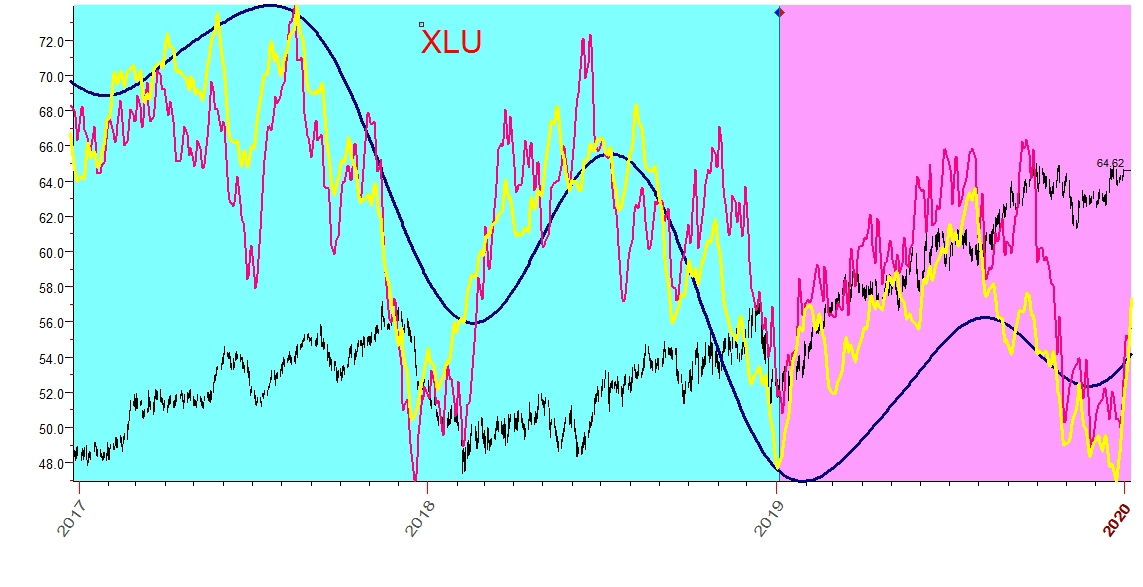 XLK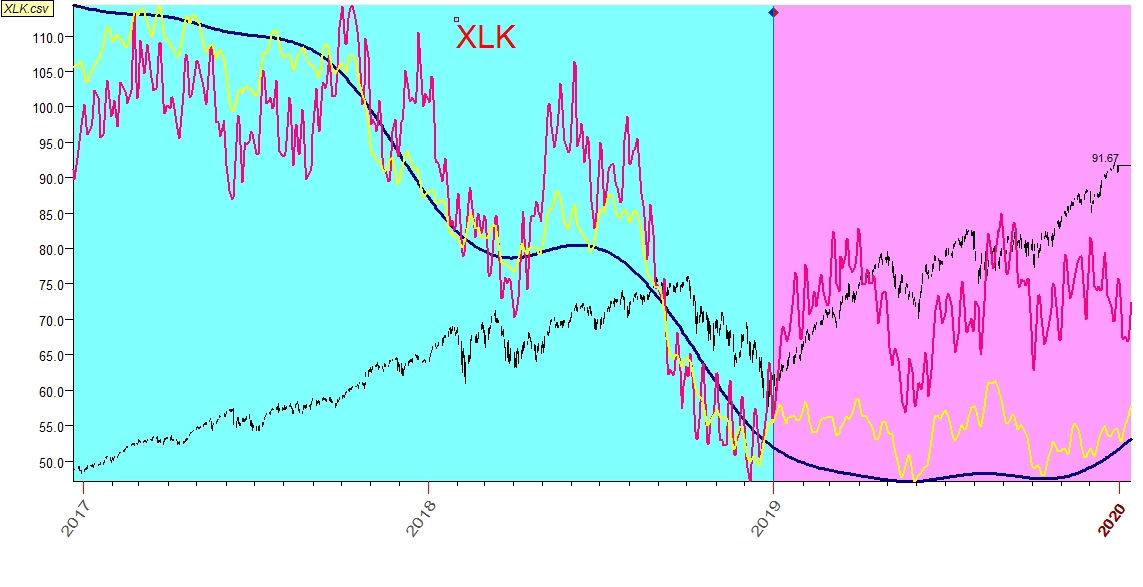 XLRE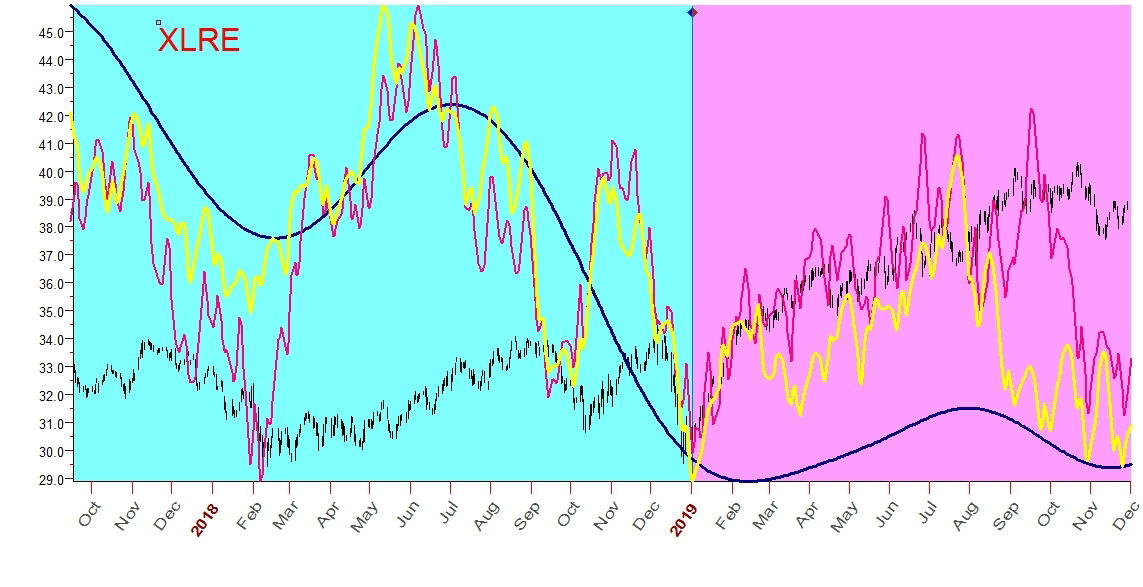 ORDER YOUR OWN COPY OF THE SECTORS TO BE PREPARED FOR THE NEXT YEAR.