In the last few years we have been working on improving the forecasting models.
Now, we are happy to release a new 1H bars based model.
Here are 3 example of this model comparing to the 1D based existing model.
For the target of balance, we used 3 different price instruments: A random stock (NIO), A standard Forex (EURUSD), A Gold-Follower (GDX).
For each case we provide a forecast for 4 months ahead, with the first 1.5 months with the real price. All cases start at the beginning of Jan 2021 and use a 1 year forecast horizon view with 2 years price history.
As we can see from the examples, the timing accuracy is improved. Up and Down price movements can now be detected on a few days interval.
NIO 1D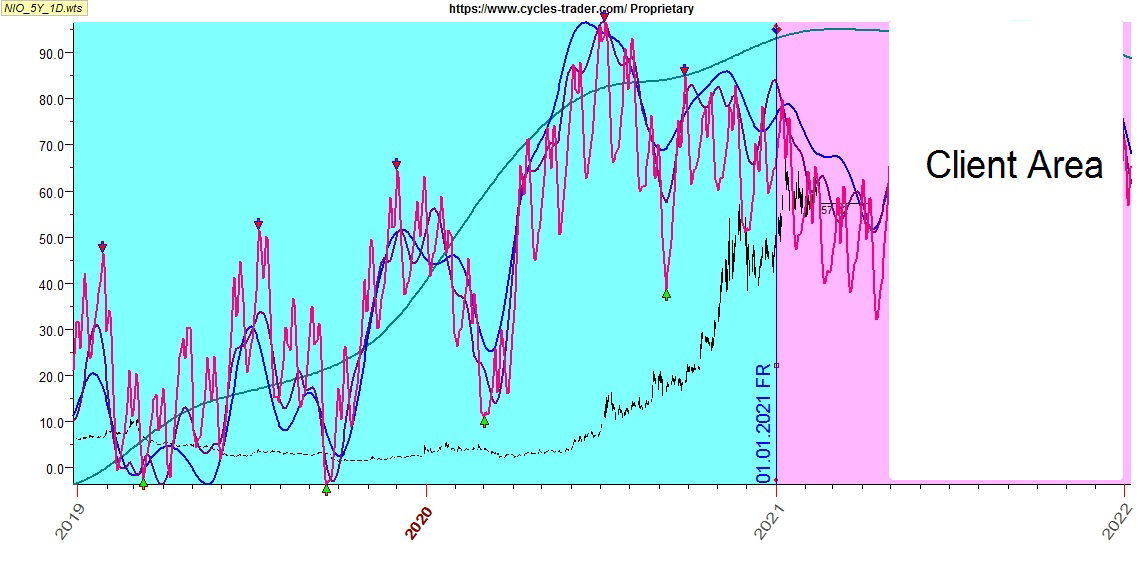 NIO 1H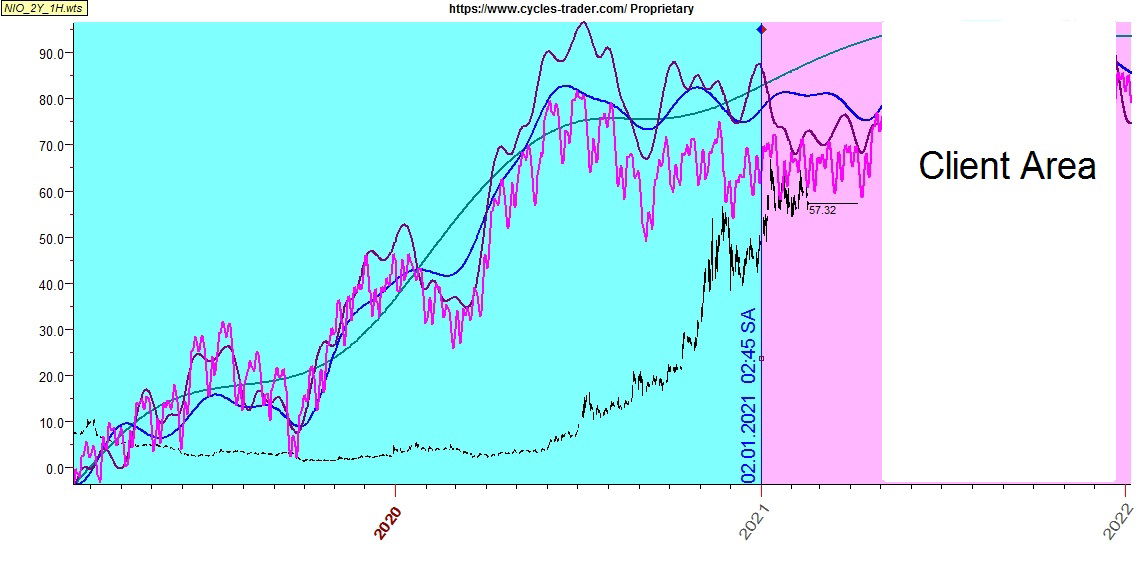 GDX 1D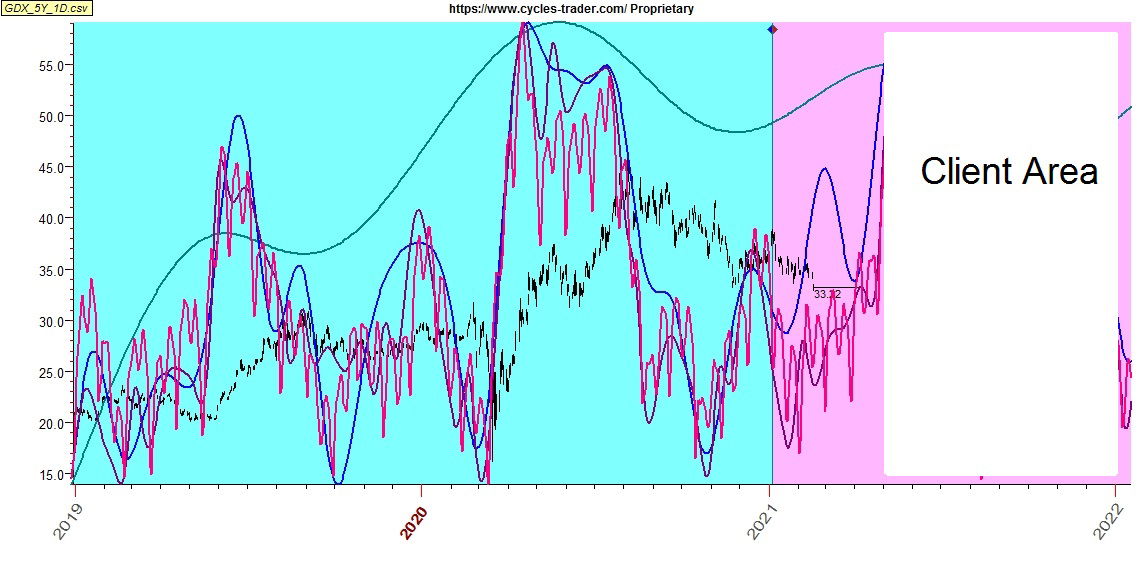 GDX 1H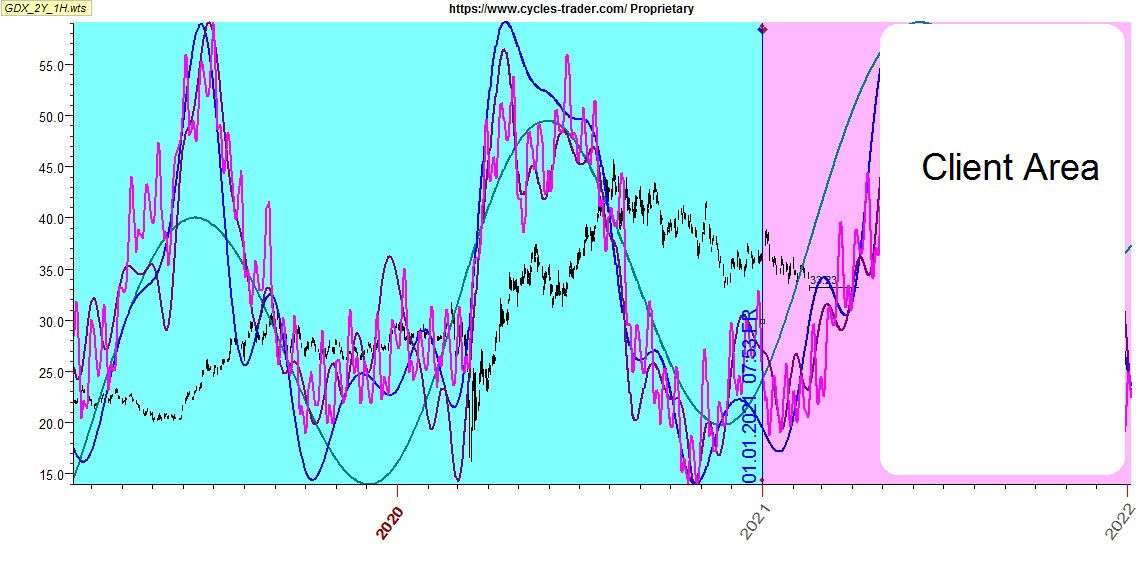 EURUD 1D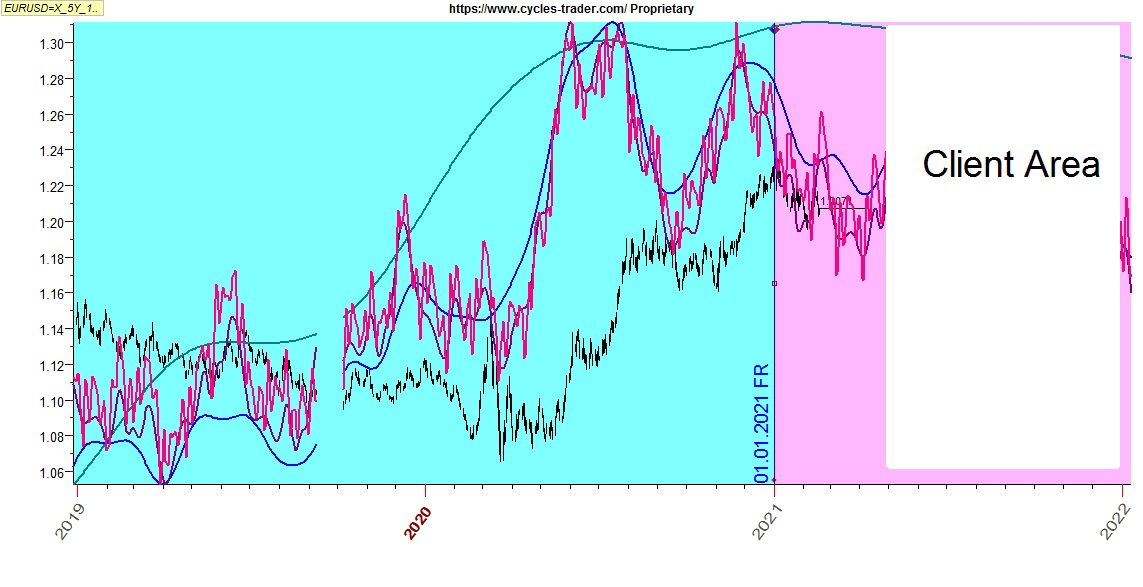 EURUSD 1H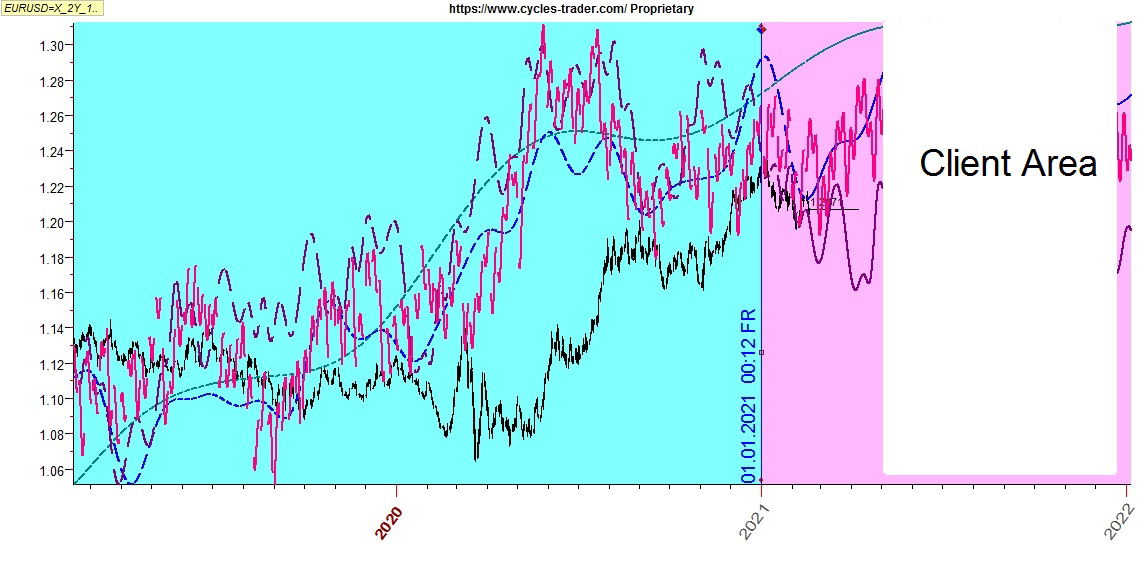 ACM 1H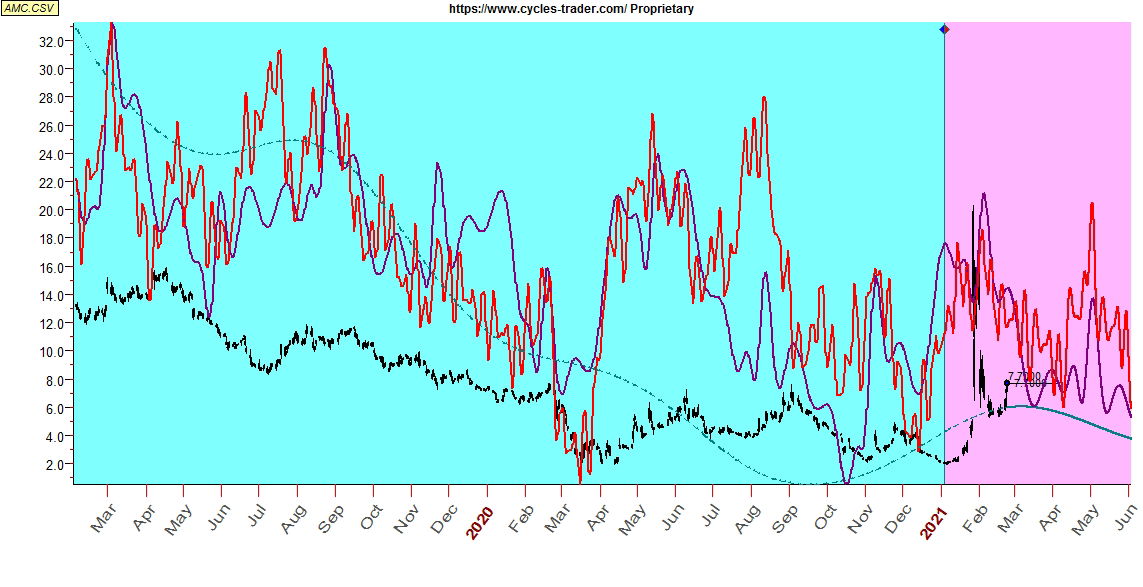 AR 1H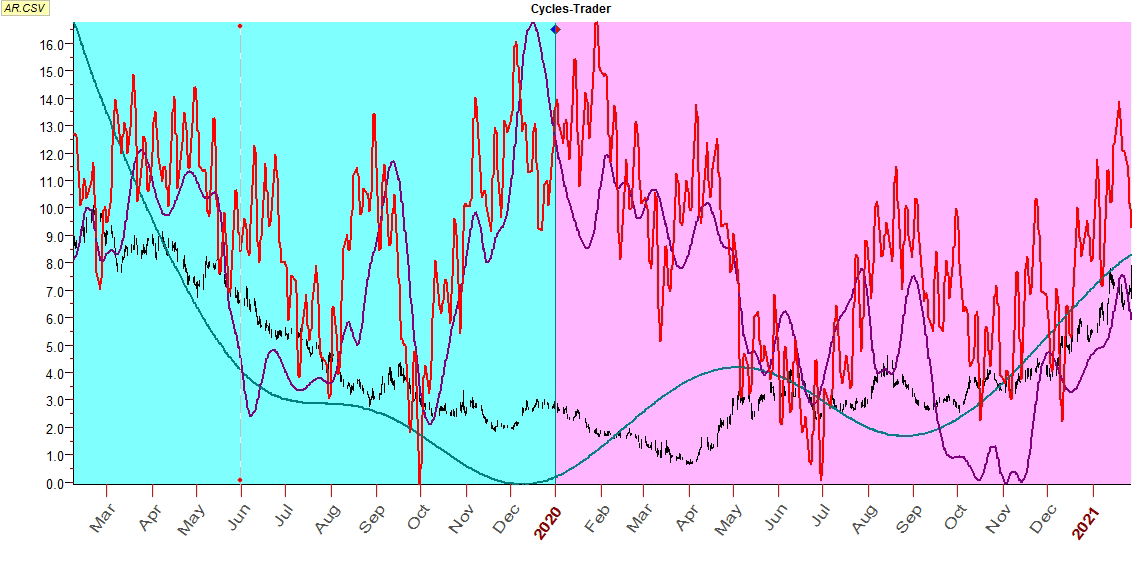 AYX 1H