NFLX forecast provided here (Linkedin) a week ago before the reports.
Now, a week later we can see that the price went down exactly as the forecast, and then a bit higher, again, as predicted.
Where will it go from here? The forecast indicates continuation of the downtrend.
This is not a trading advice.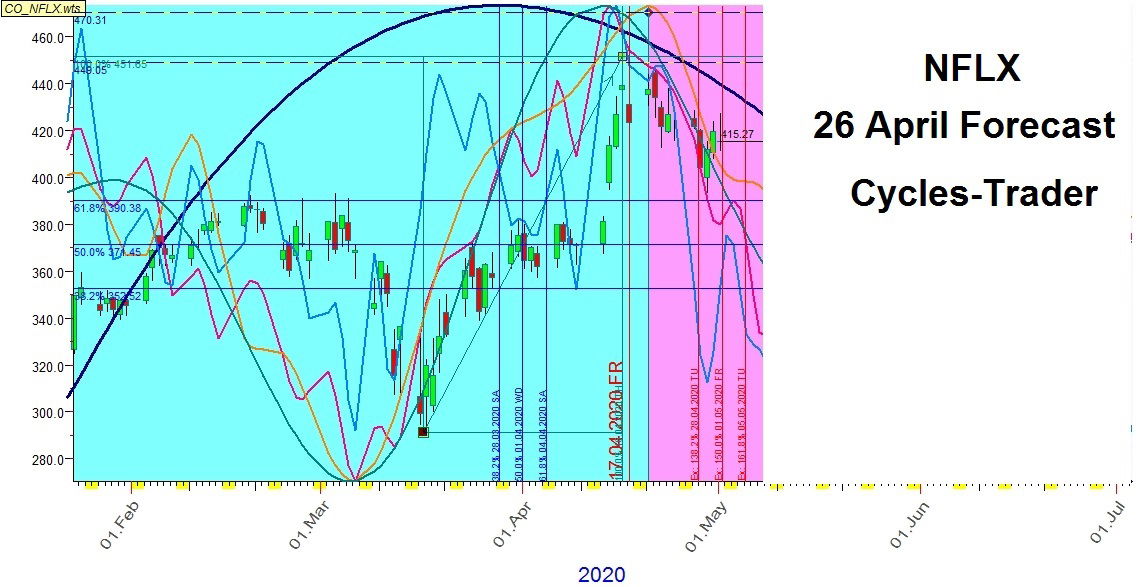 AMD went down on Friday following the reports.
The forecast, provided a week before, on the 17 April, indicates this predicted downward direction accurately. The forecast also indicates the continuation of this downward until 18 May and then an uptrend till 26 June.
This is an amazing tool!
Enjoy this month's amazing sale of 90% discount.
This is not a trading advice.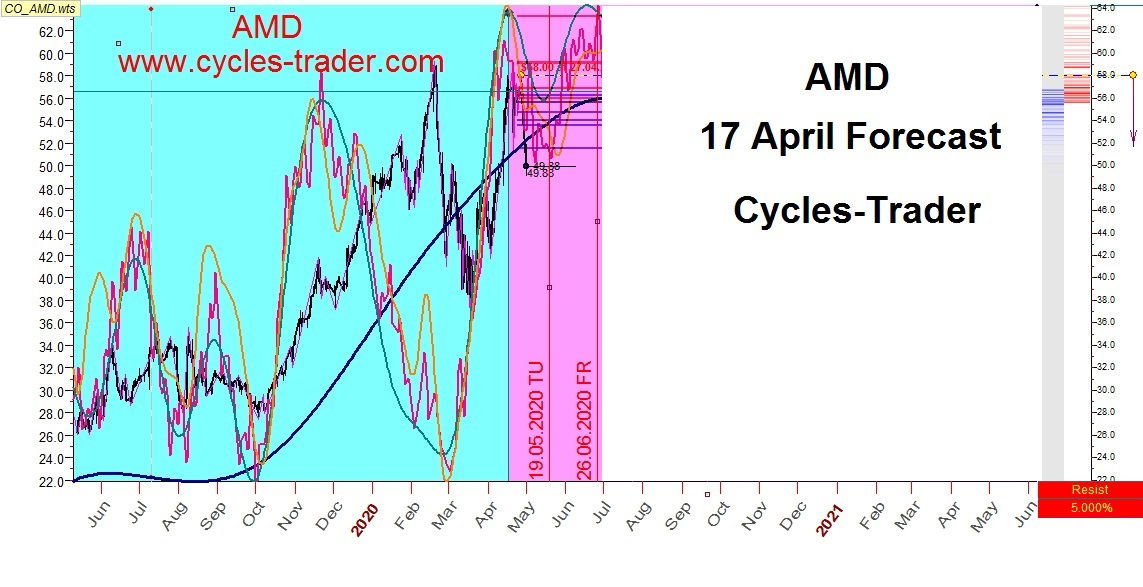 TSLA went sharply down on Friday following Elon Musk tweet.
The forecast model from 21 Jan 2020 shows the correct prediction to the downfall on March, the upward move on April and the fall last Friday accurately.
WOW ! This is fantastic! Imagine the gain you could have if you only knew!
This forecast also indicates further uptrend.
This is not a trading advice.