In this article I will review the performance of the combined model on 40 stocks from S&P500, 20 gainers and 20 losers.
With a bonus, the forecast is till the end of Dec 2019, leaving a free forecast to each of the stocks on the last 3 weeks of 2019.
With this large number of examples it is easy to review the compatibility and correlation of the COMBINED Model to the price, on a long period (a year) and see how it can assist you with trading and investing.
Understanding this information now, how would you open 2020? How the forecast model can assist you with forward looking decisions?
TOP GAINERS
AMD 114%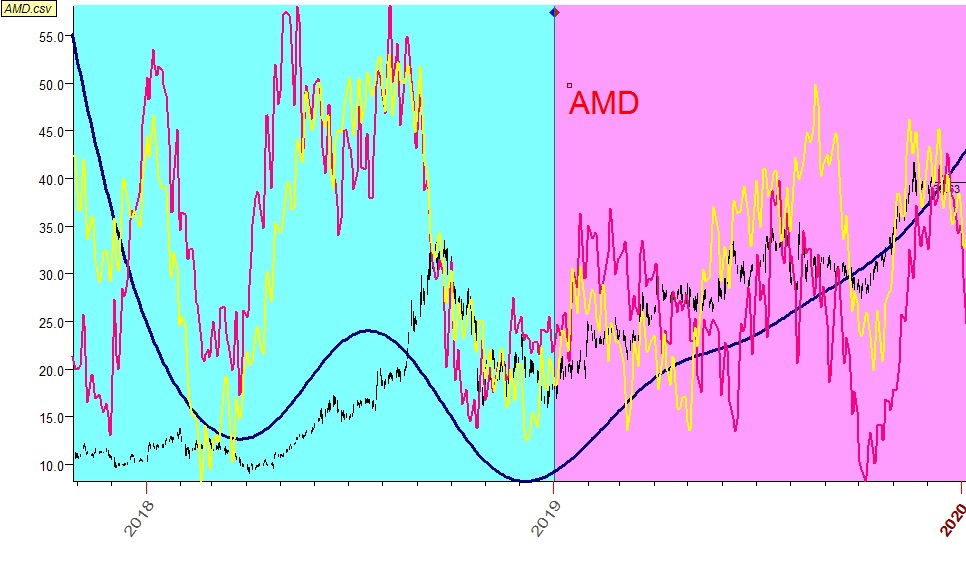 LRCX 101%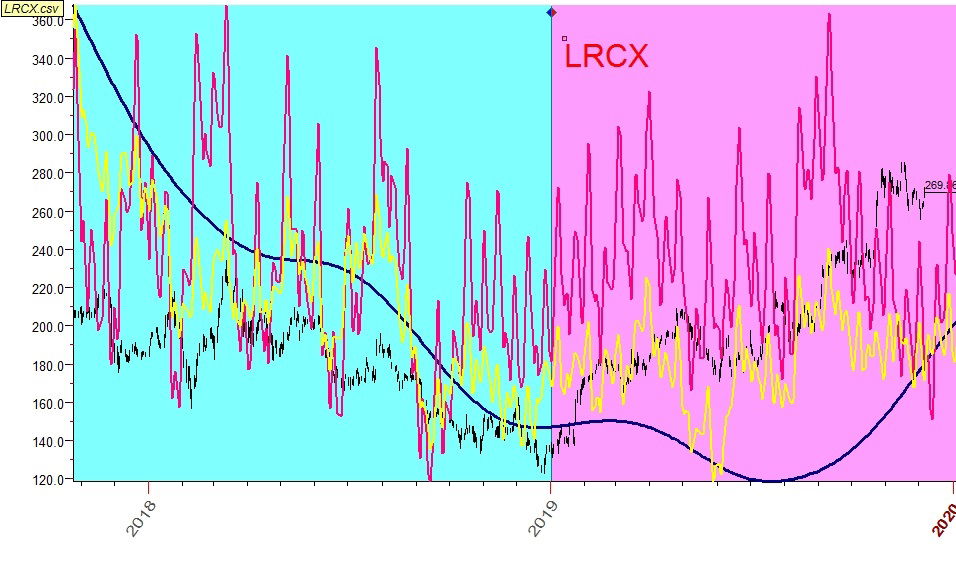 XRX 95%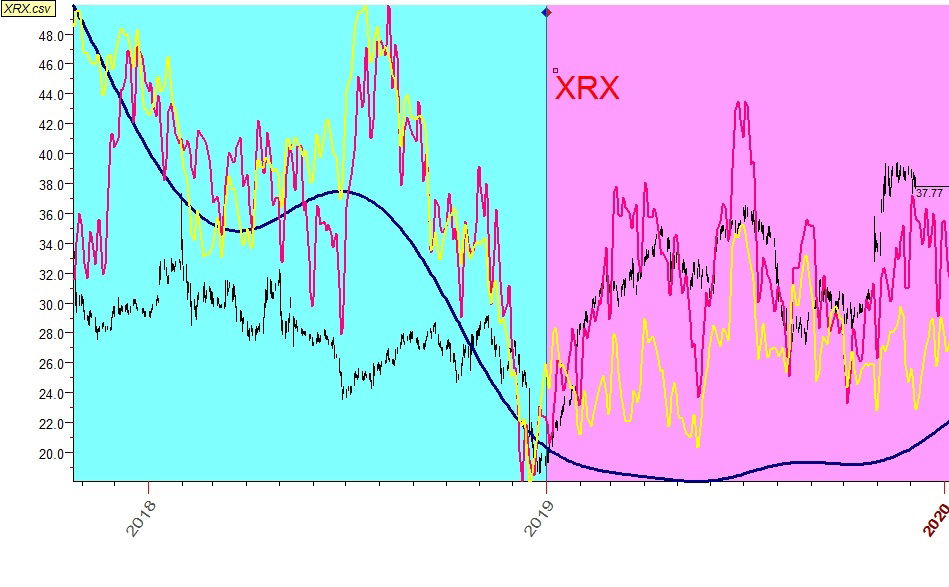 TGT 95%
CMG 90%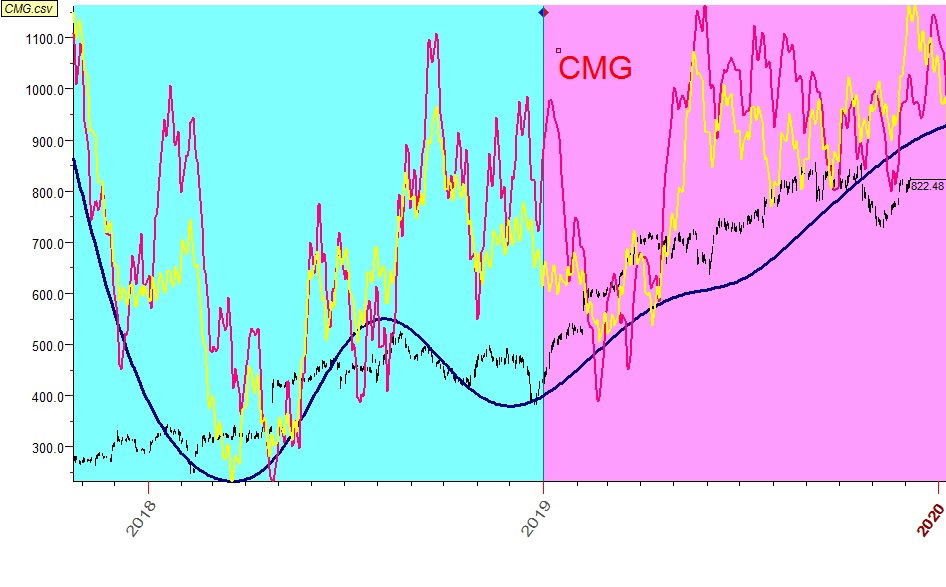 COTY 89%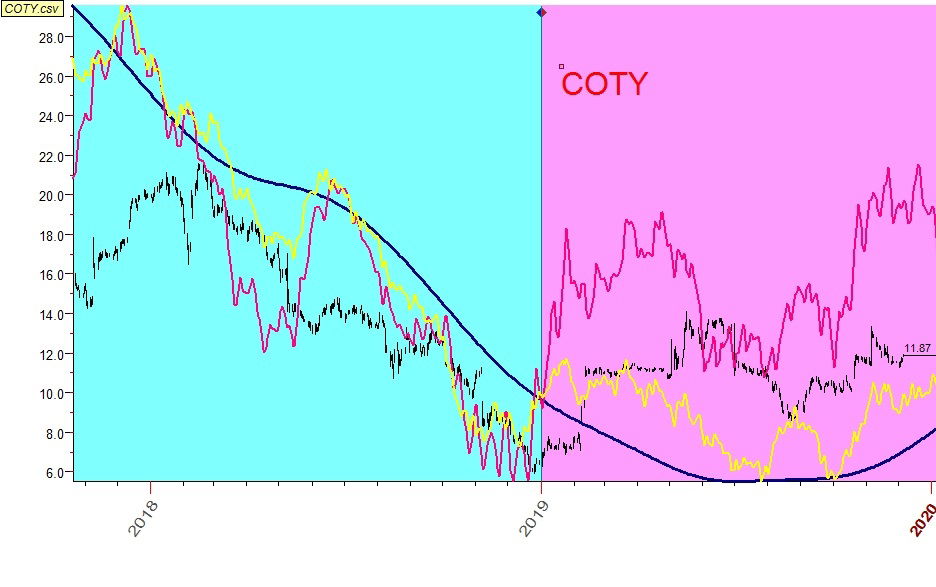 KLAC 86%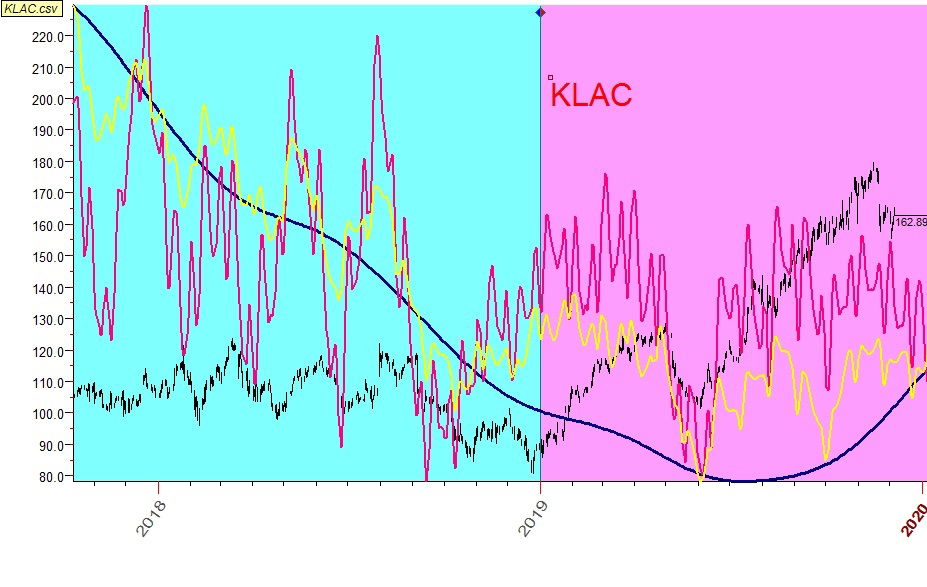 CPRT 85%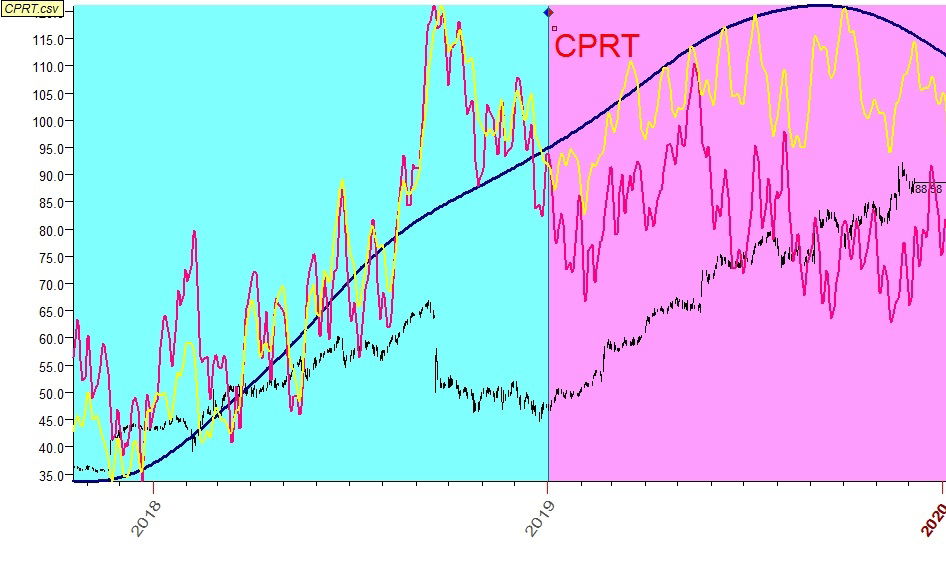 ARNC 85%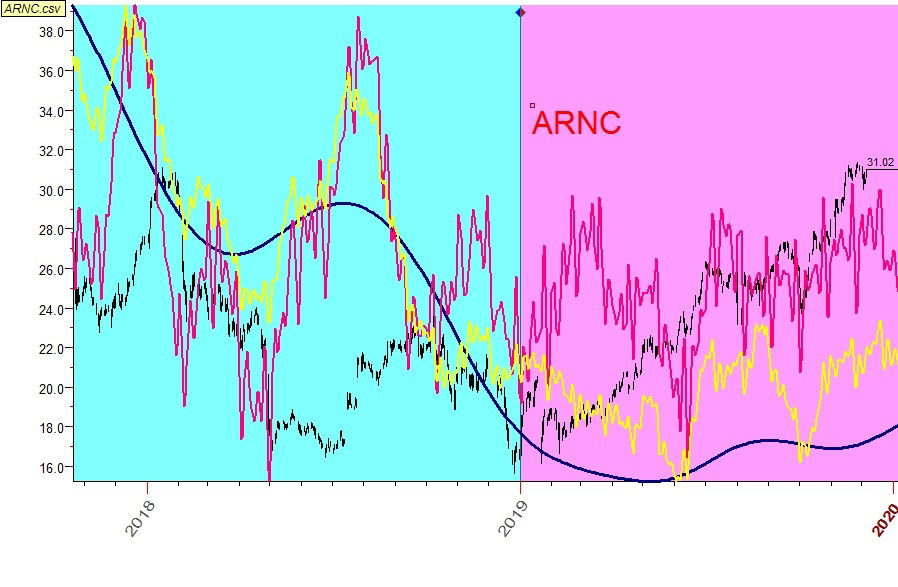 MSCI 82%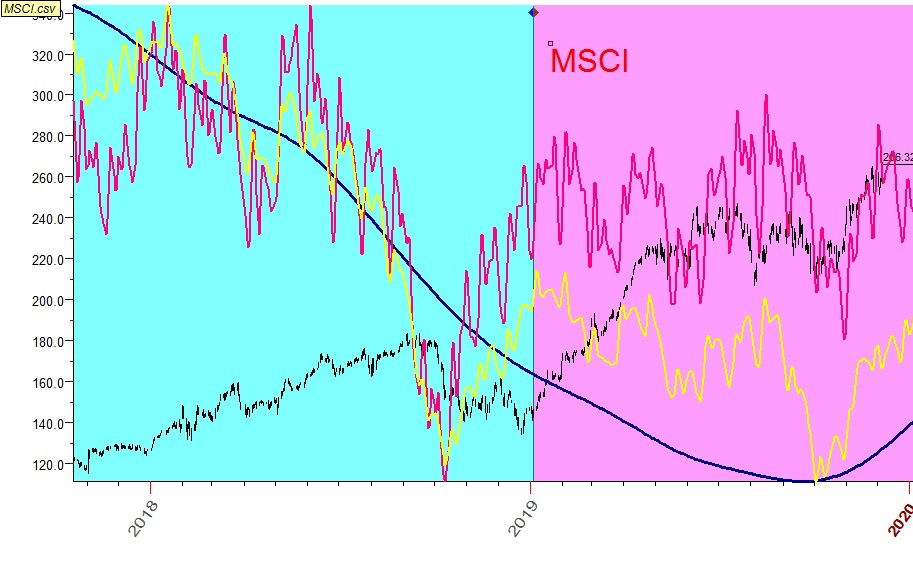 ANSS 79%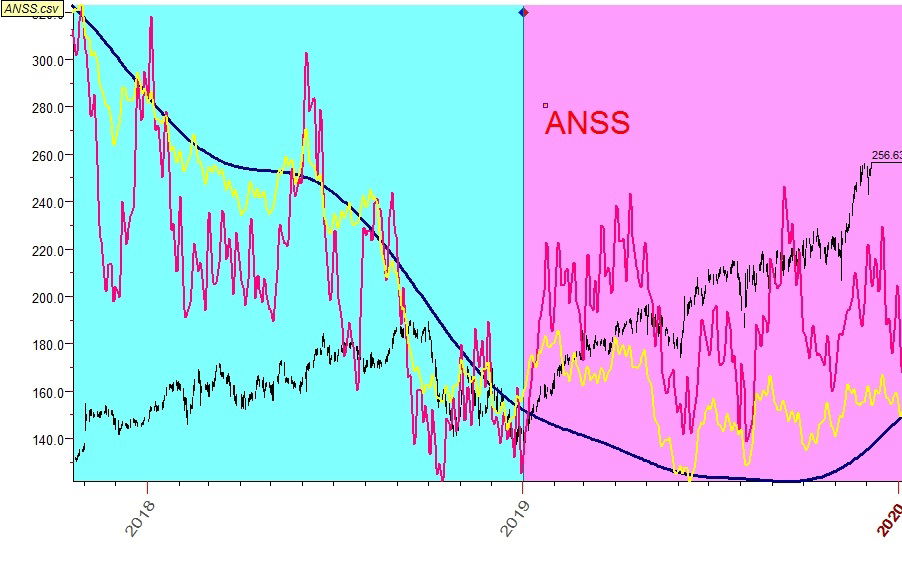 MKTX 79%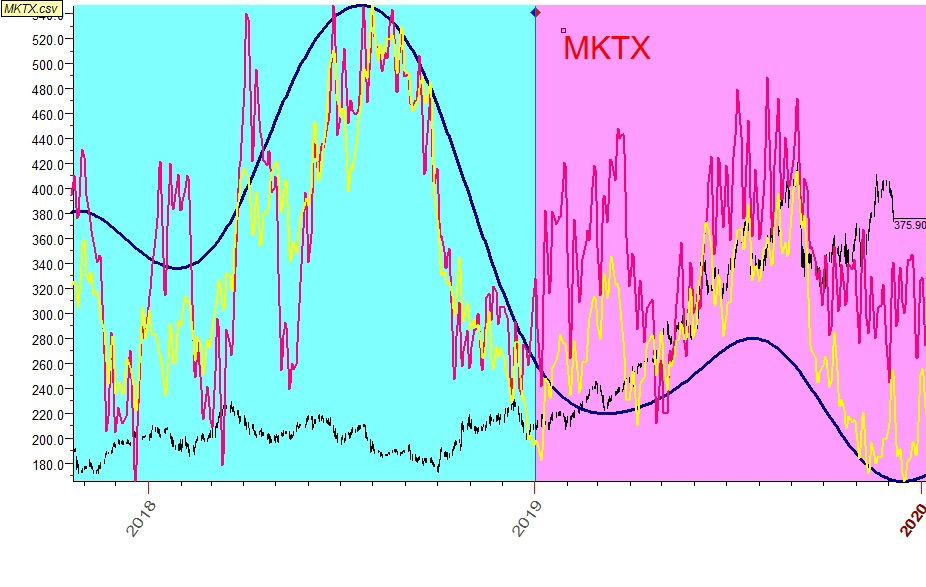 TDG 77%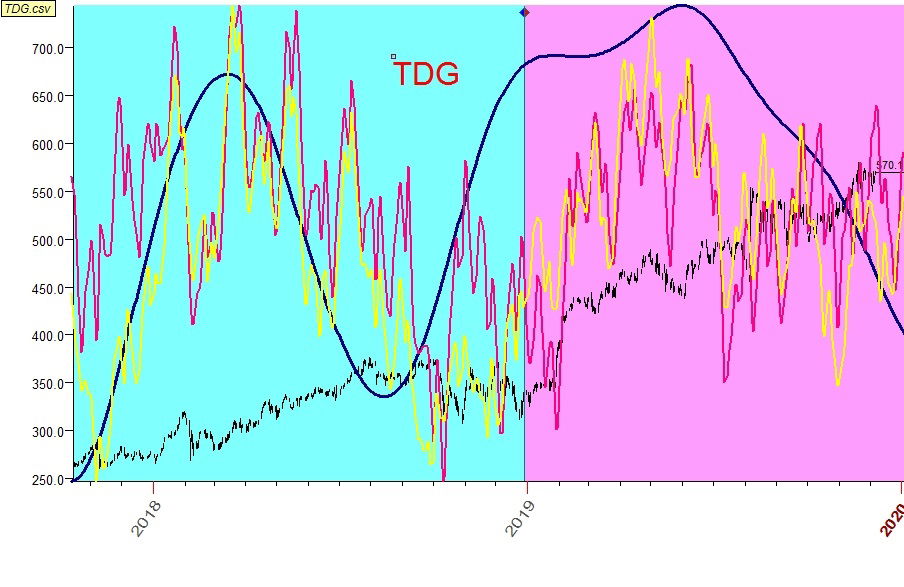 AMAT 76%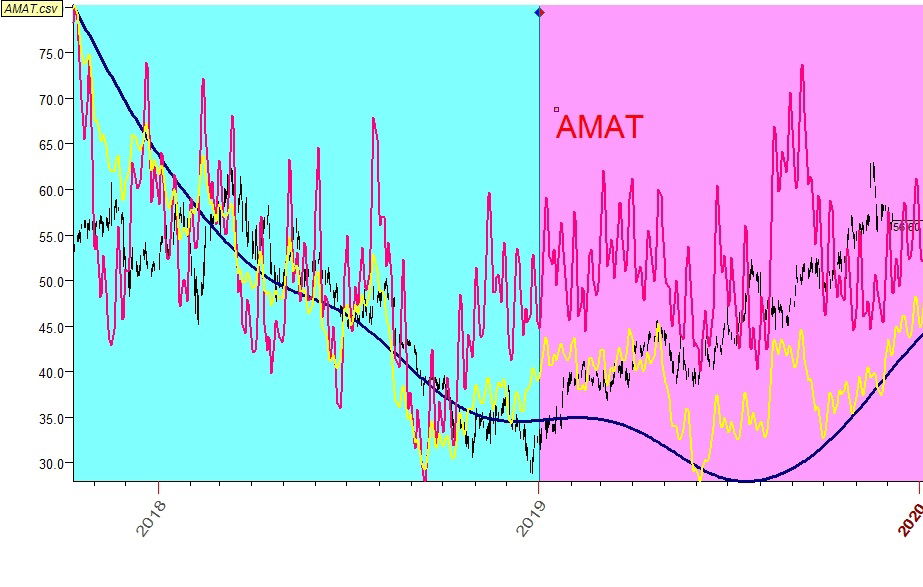 QRVO 75%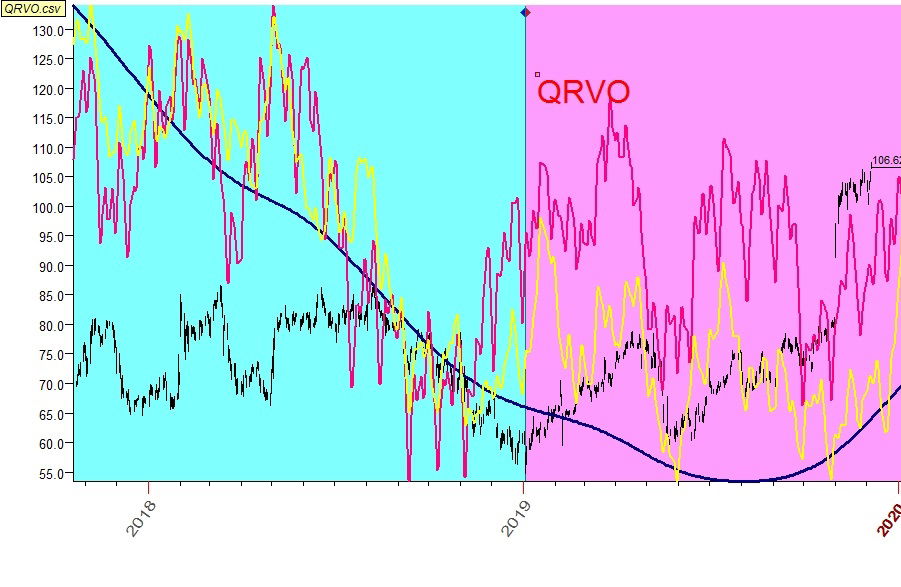 LDOS 74%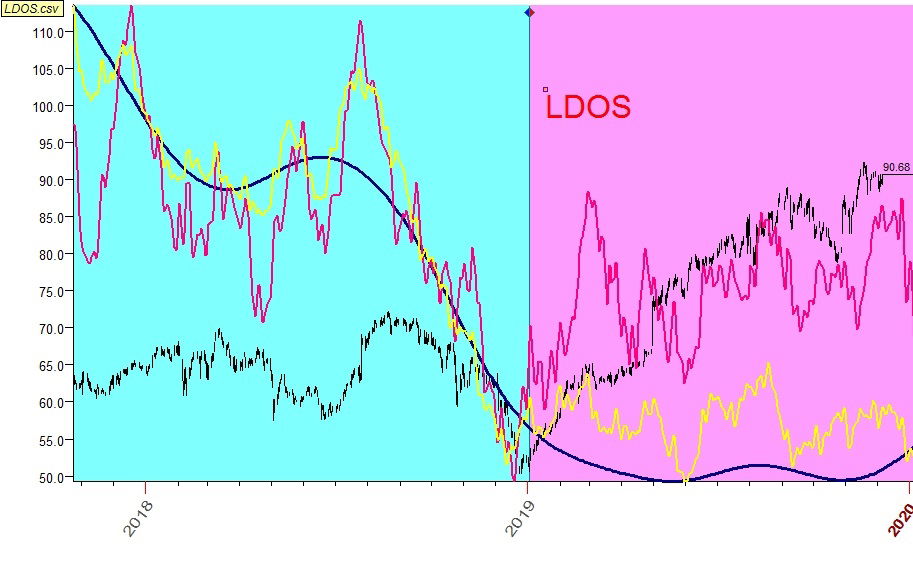 AAPL 74%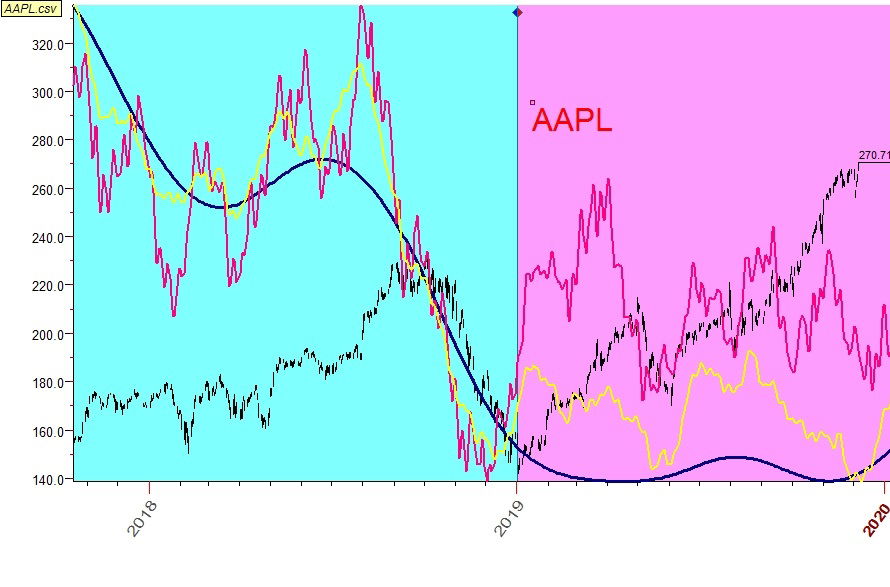 FBHS 73%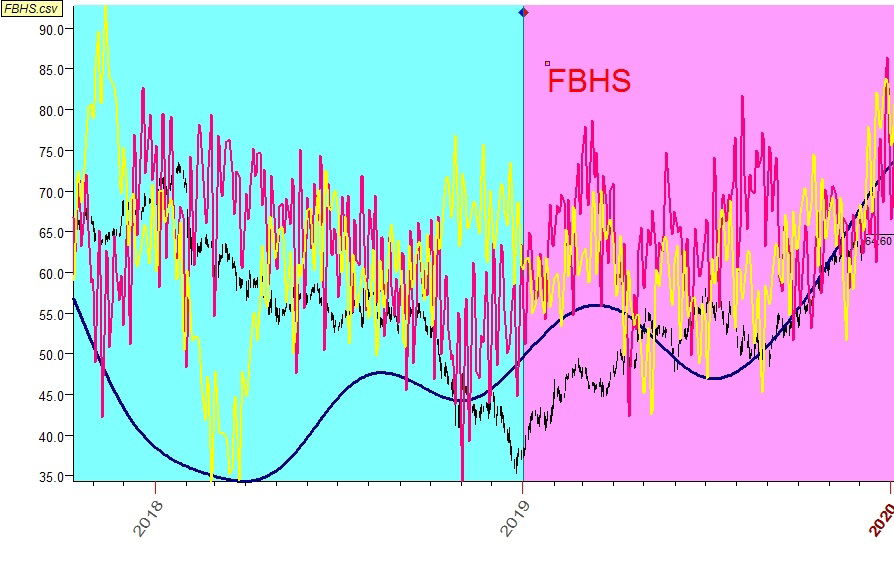 GPN 71%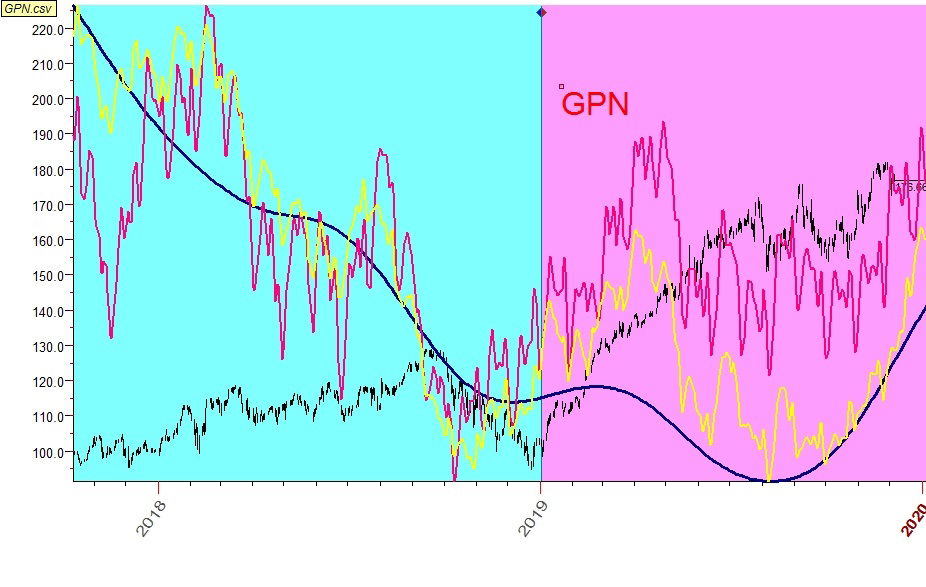 TSN 70%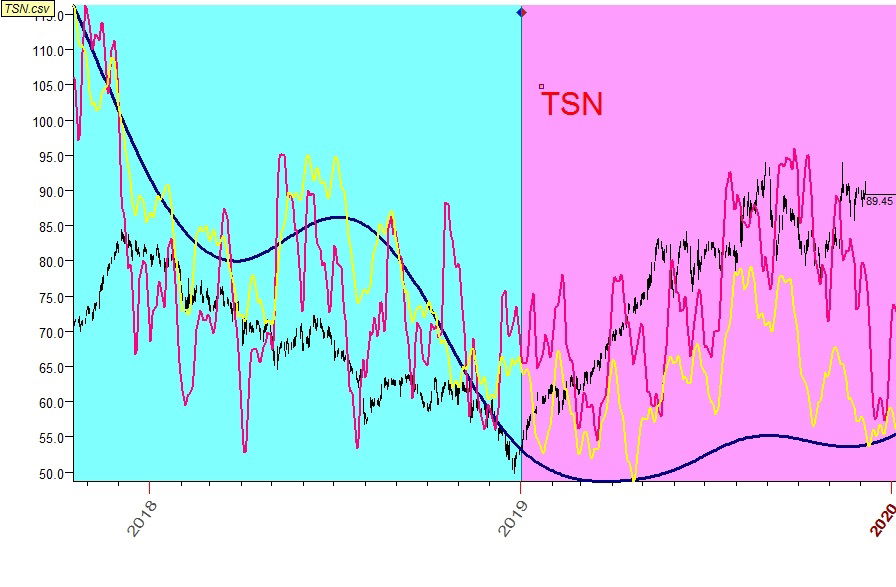 TOP LOSERS
M -46%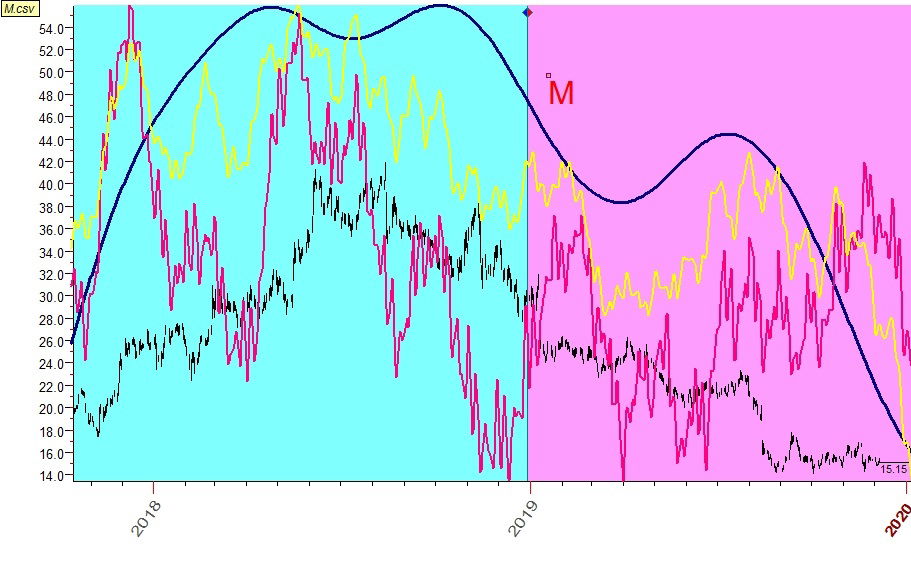 ABMD -41%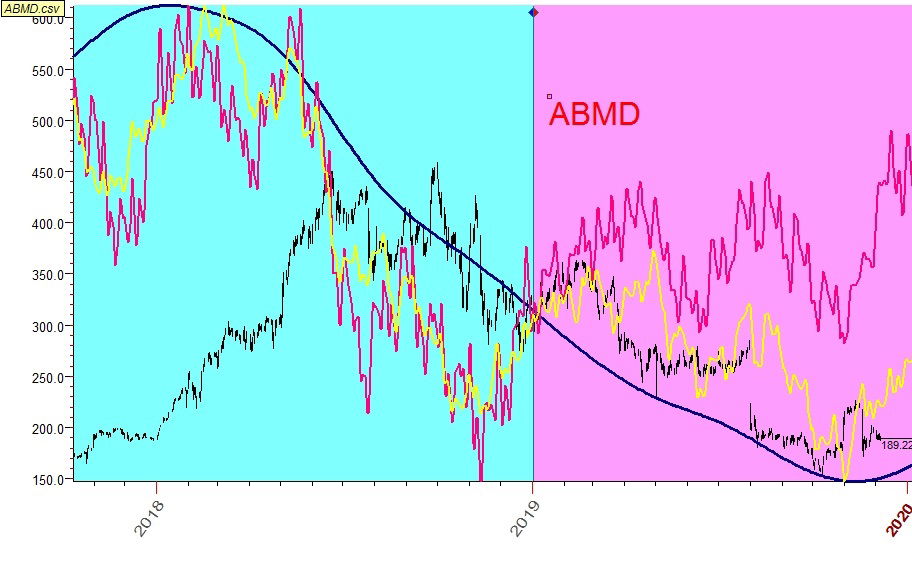 TRIP -39%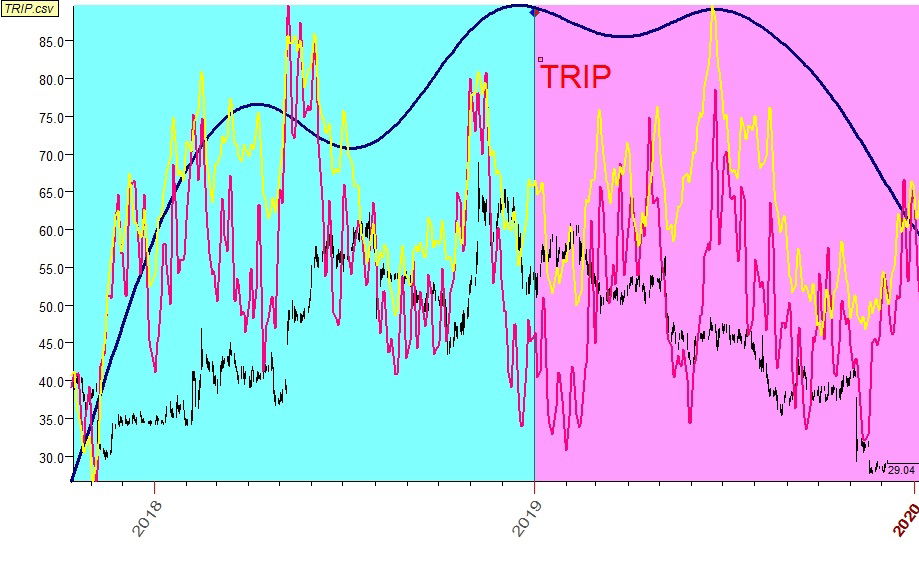 DD -39%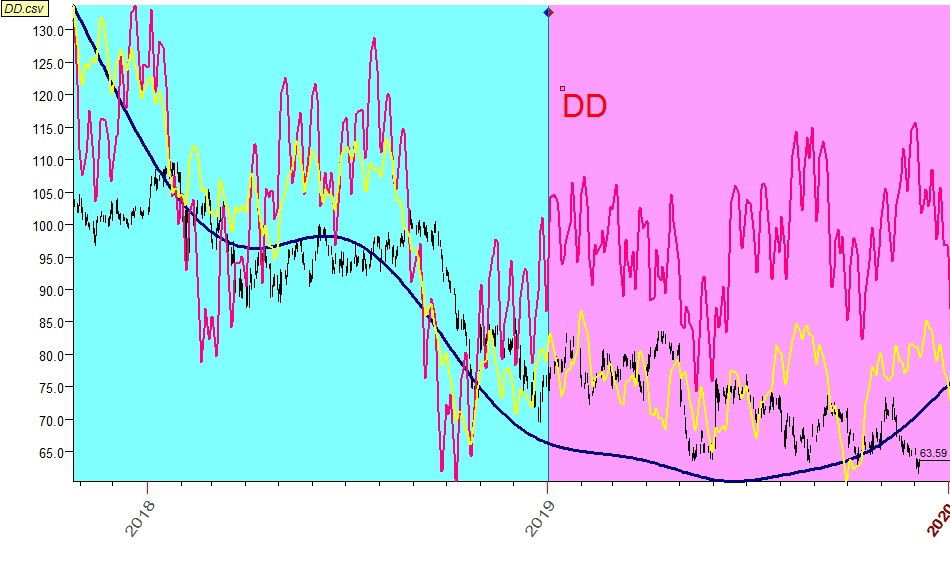 MOS -43%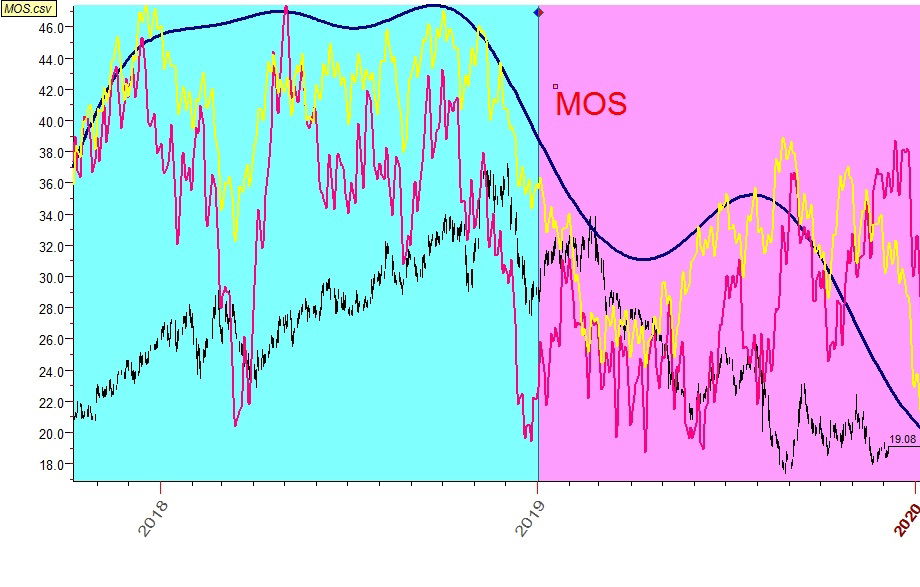 GPS -33%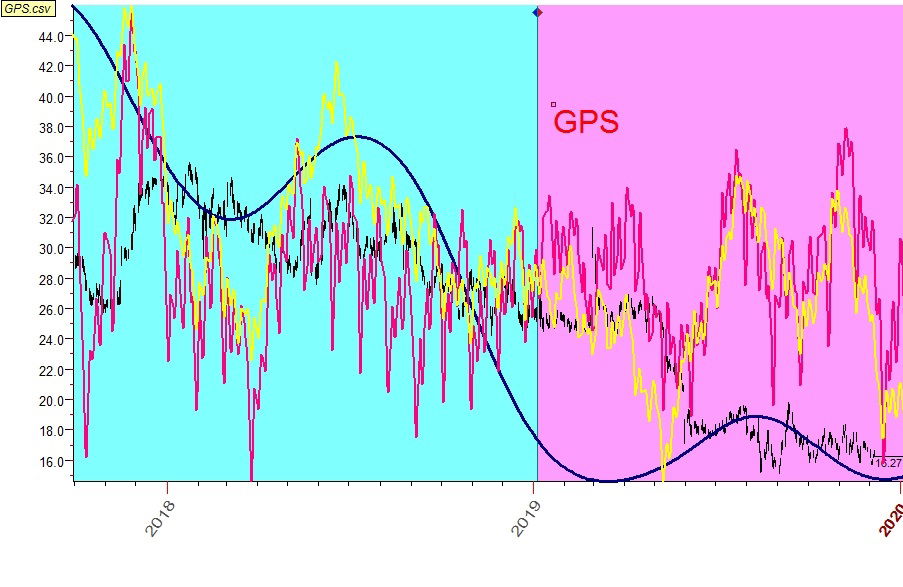 OXY -33%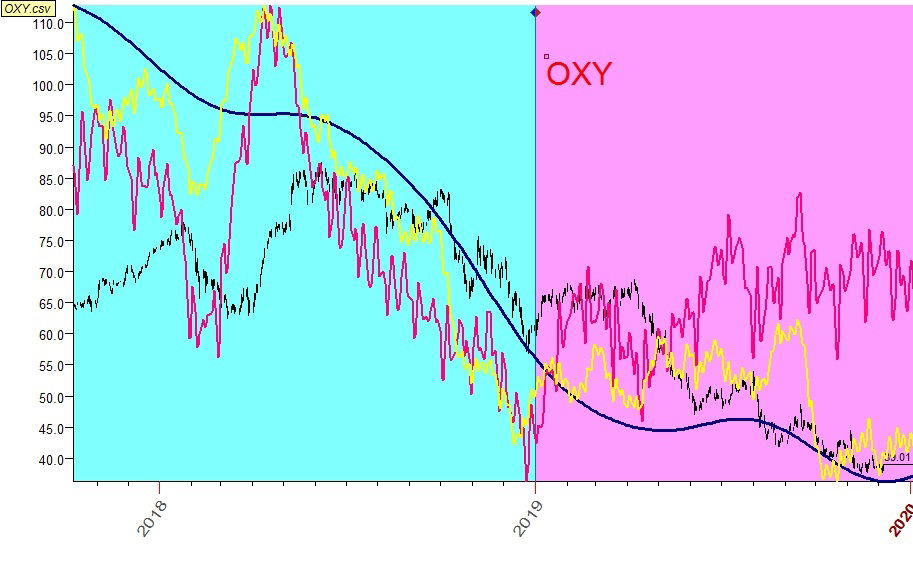 MAC -31%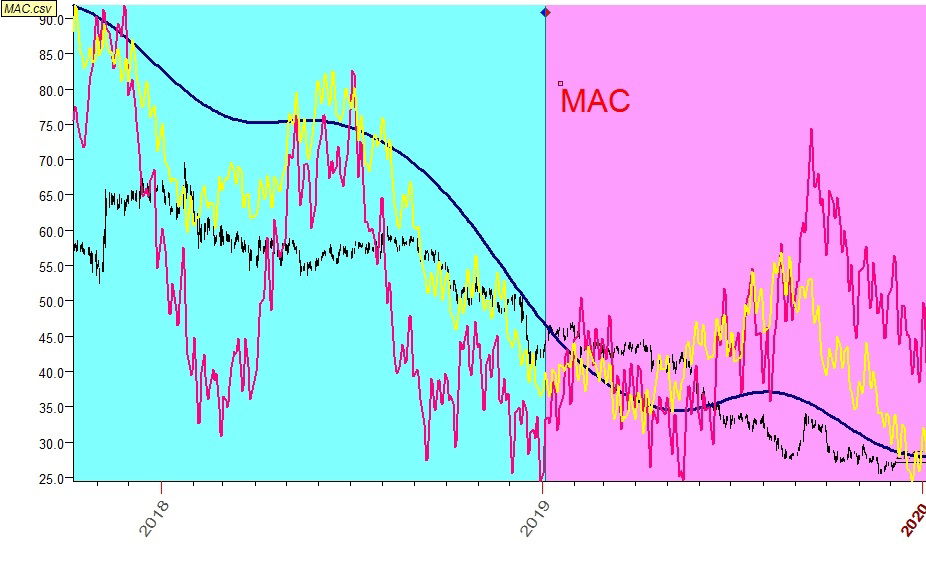 MYL -29%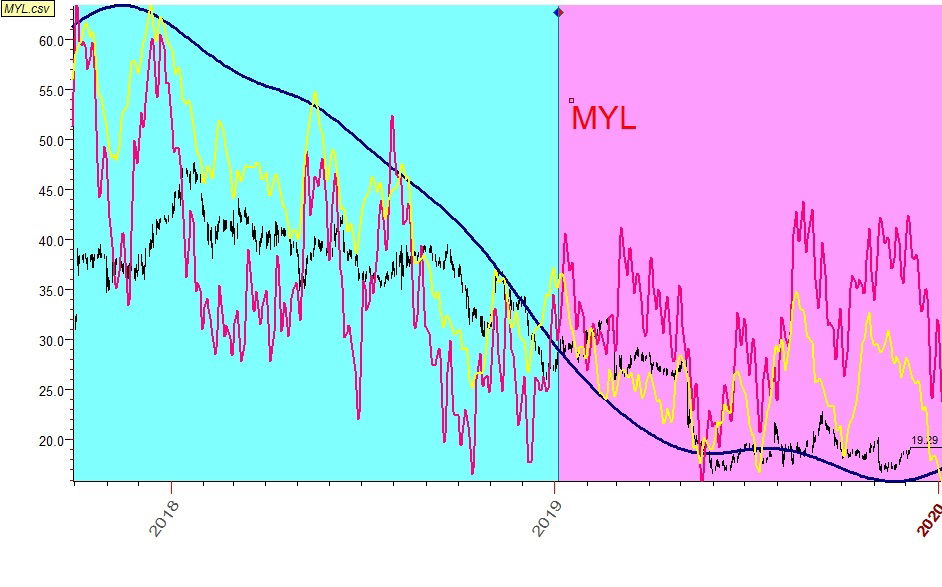 ADS -28%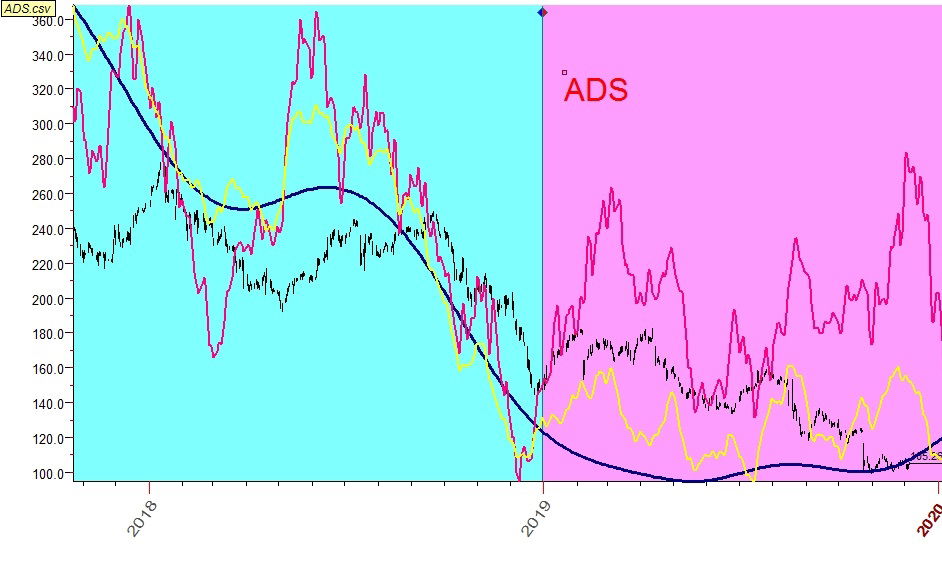 DXC -28%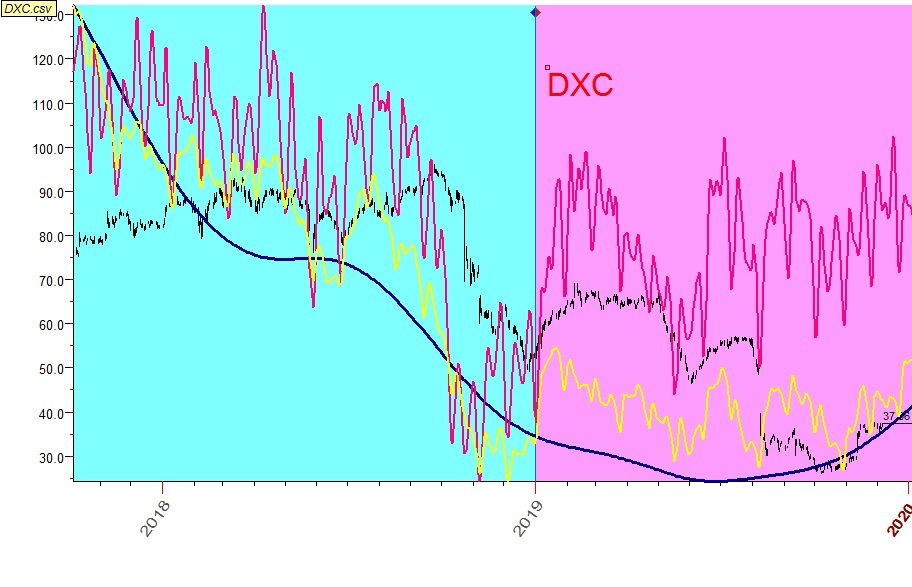 COG -26%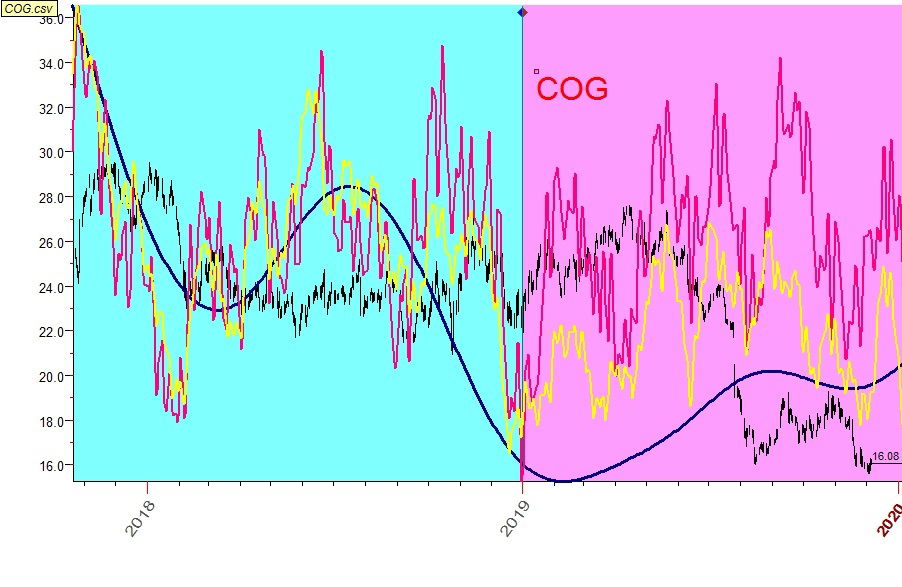 LB -26%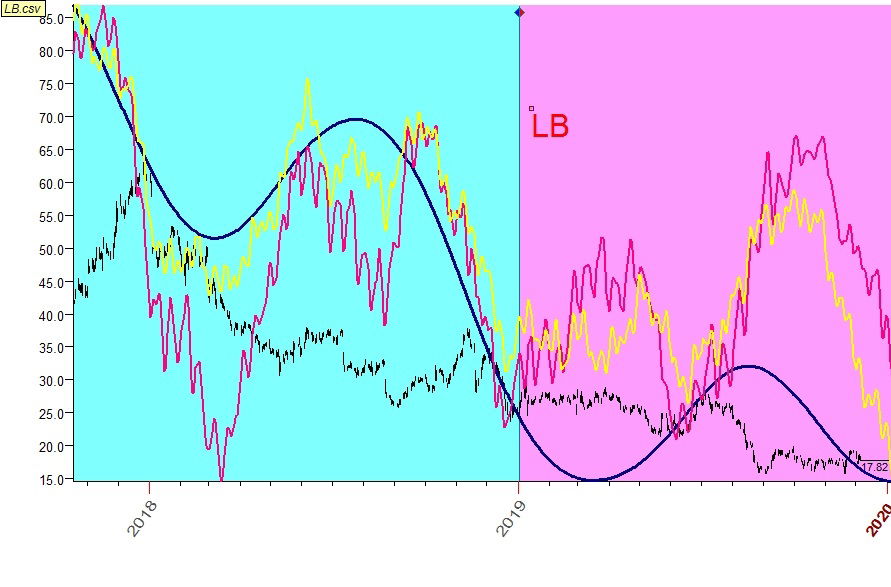 KSS -26%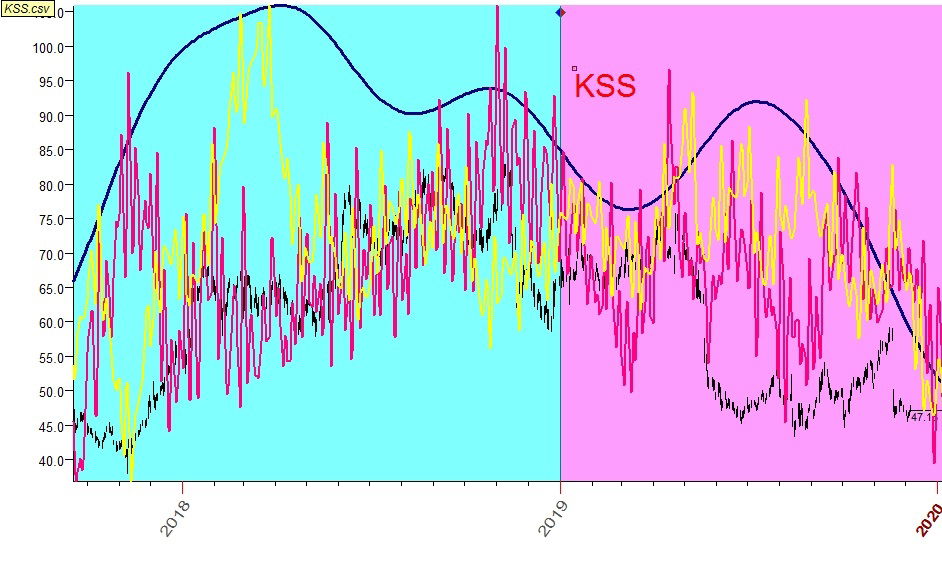 CXO -25%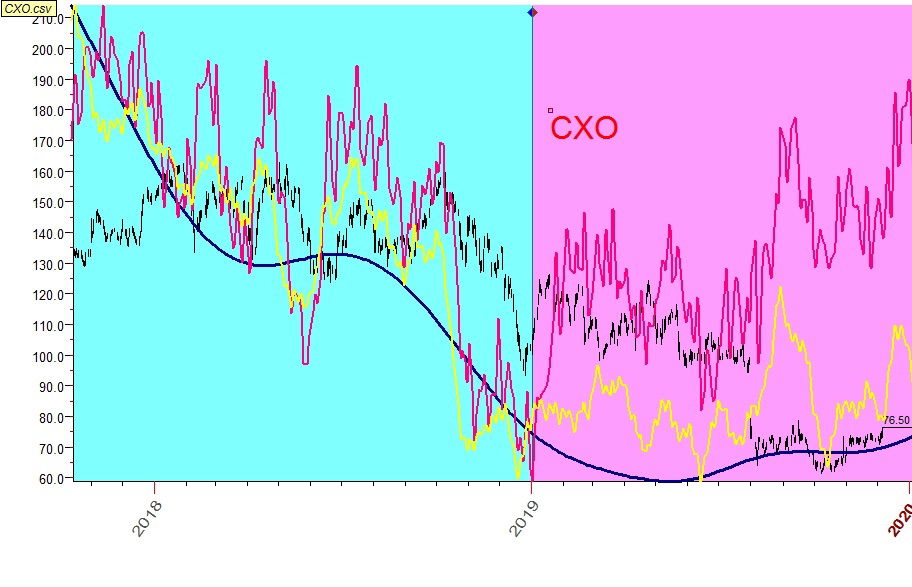 KHC -23%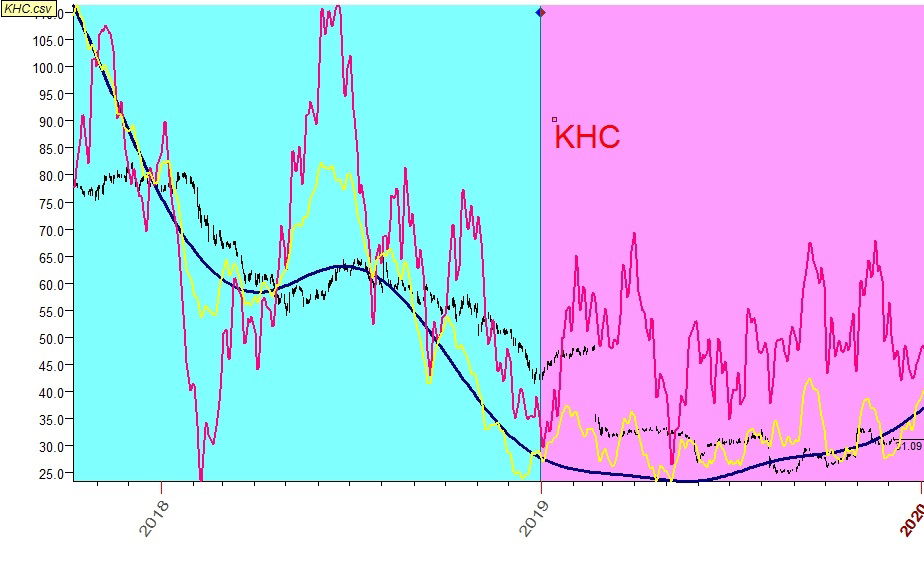 XEC -21%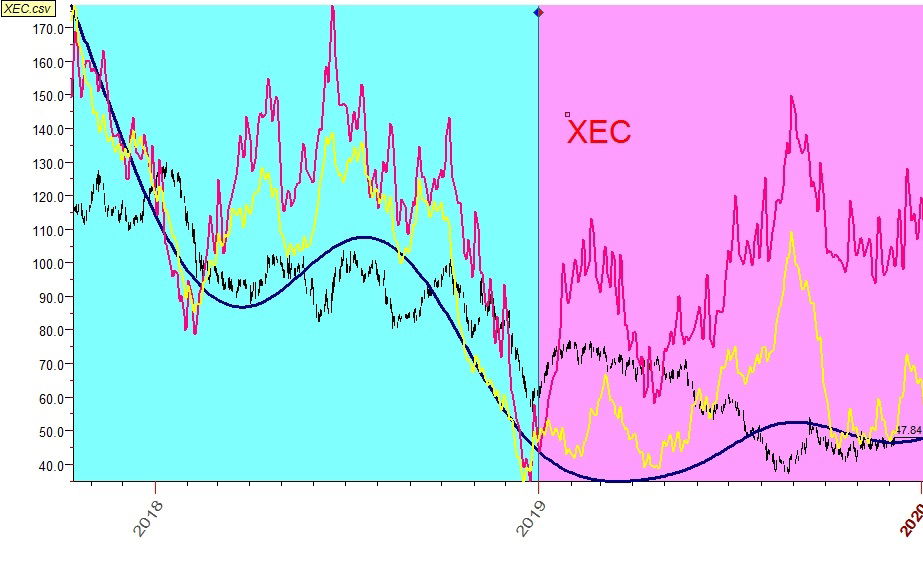 APA --21%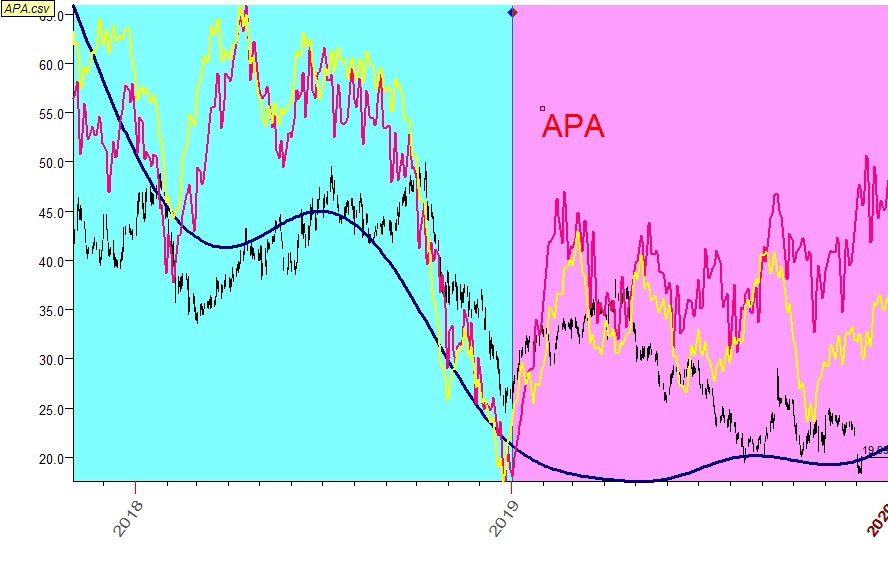 TPR -20%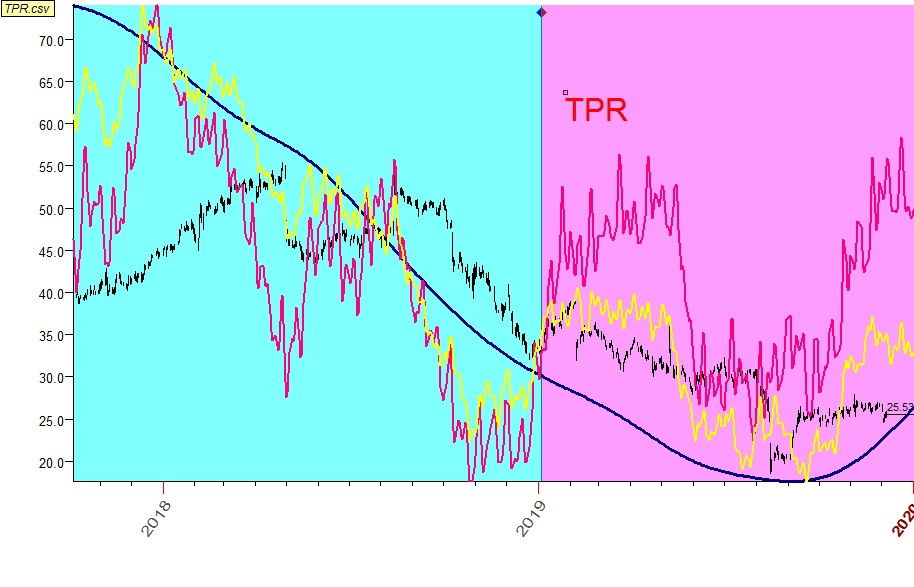 JWN -16%